1929 Shepherdsville High School Yearbook - Page 7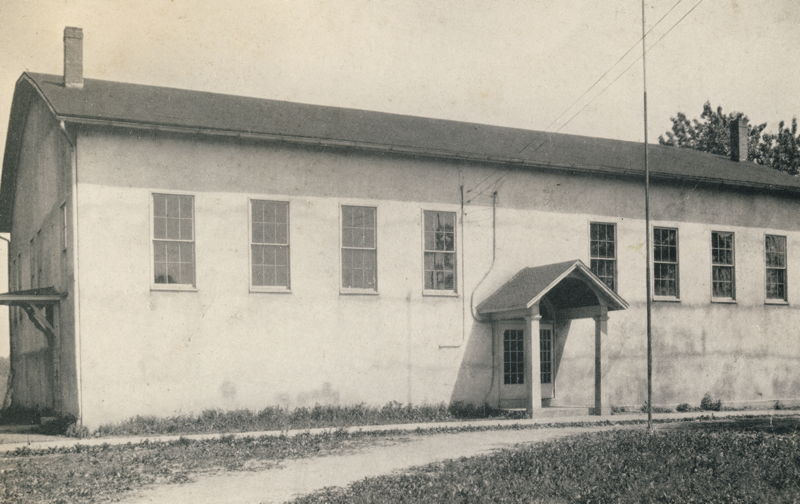 S.H.S. and Bullitt County Memorial Auditorium
(page 7 text) This large auditorium and gymnasium, with a seating capacity of 1200, was erected in 1924 as a Memorial to the Bullitt County boys who made the supreme sacrifice during the World War.
Most of the funds for this building were raised by popular subscription, nearly every pupil, graduate, and patriotic citizen contributing. It has been a great inspiration and pleasure to the pupils of S.H.S. and will be for generations to come.
It will ever remain a monument to Supt. J. H. Sanders, through whose vision, efforts, and leadership it was built.
Much credit also is due to the excellent Board of Trustees, W. N. Griffin, S. B. Simmons, Frank Goldsmith, W. A. Ice, C. C. Daugherty, and V. H. Rouse, who co-operated so wonderfully, not only in the erection of the building, but in every movement for the upbuilding and progress of our school.