1929 Shepherdsville High School Yearbook - Page 6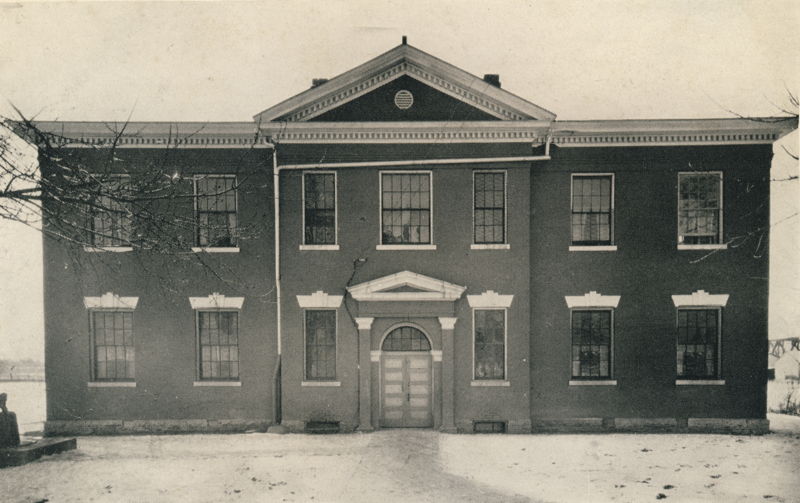 We Seniors of S.H.S. will always hold dear the memories of our old school building. The happy days spent here will never be forgotten, and we hope that our successors will appreciate the school as much as we have.
The original building, containing four class rooms and two halls, was erected in 1905. During the administration of Superintendent Sanders four large class rooms, a hall and a large auditorium have been added, a modern heating plant installed, electric lights put in, single desks, Laboratory and Library purchased and the tax has remained at 70¢ during the entire time.
The present Board of Trustees consists of L. M. Masden, Chairman; C. C. Daugherty, Secretary; W. A. Ice, S. G. Daugherty, and R. L. Maraman.
Other men who have served on the Board during the past seventeen years are Frank Goldsmith, W. N. Griffin, Dr. S. W. Bates, S. B. Simmons, Otis Russell, Embra Deacon, V. H. Rouse, N. B. Trunnell, H. H. Glenn, J. D. Buckman and J. F. Collings.
Much of the success and progress of our school is due to the interest and co-operation of the men who have served as its trustees, and to Supt. Ora L. Roby and the County Board.