Bright African American Cemetery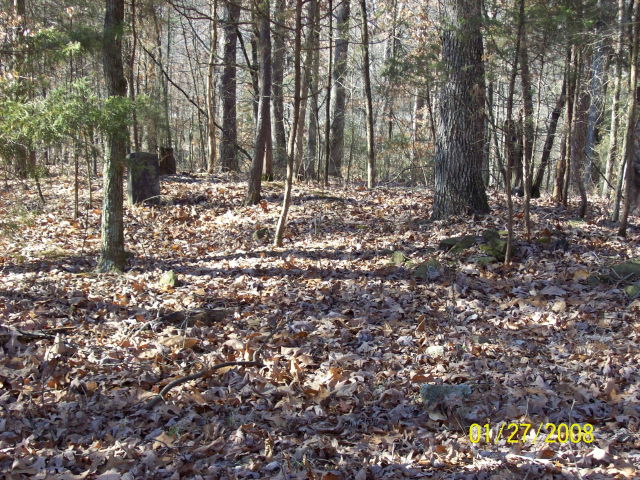 Bright African American Cemetery (was Unnamed Cemetery (African American)) - Location: 1810 West Bluelick Road. Shepherdsville,KY (N 38 0.9345 W 85 43.4086); Elevation: 510 feet; Date Visited: 1/7/2007; Available Pictures= 18 [Cem #247]
Below is an image insert from Google showing the location of this Bullitt County cemetery. You can use the arrows in the upper left corner to move the image, or use the plus and minus signs to zoom in or out. You may also put the cursor on the map and drag the image to where you want it. Click on the marker to get cemetery details.
Burials:
This cemetery visited on January 7, 2008.
Florence Bright
Born: March 28, 1899
Died: April 28, 1899
Foot Stone "FB"
Corp George E. Lee
Co. G 108 U.S.C. INF
Born: May 13, 1838
Died: September 21, 1911
(Source of birth and death information is George E. Lee death certificate, shown below). Note: George's named is displayed on the African American Civil War Memorial in Washington D.C.(Source: National Parks Civil War Soldiers and Sailors System.
A grave that is covered in stones
Field Stone
Field Stone
Field Stone
Field Stone
2 Field Stones on to mark the head of the grave and one to mark the foot