1929 Shepherdsville High School Yearbook - Pages 2-3
(page 2 text) "In affectionate recognition of his untiring efforts and his devotion to the interest of the pupils of the Shepherdsville High School for the past seventeen years, we gratefully dedicate this, the first volume of "The Shepherd" to our friend and instructor Supt. J. H. Sanders."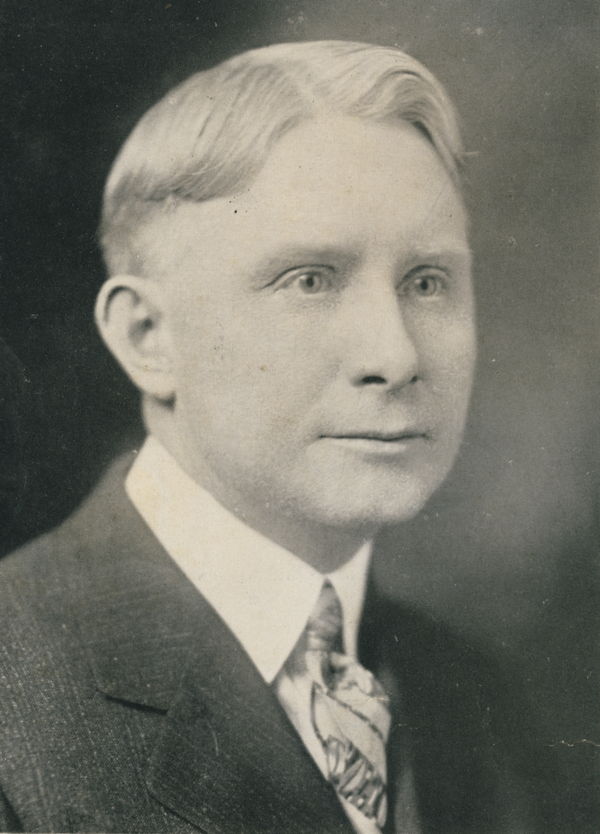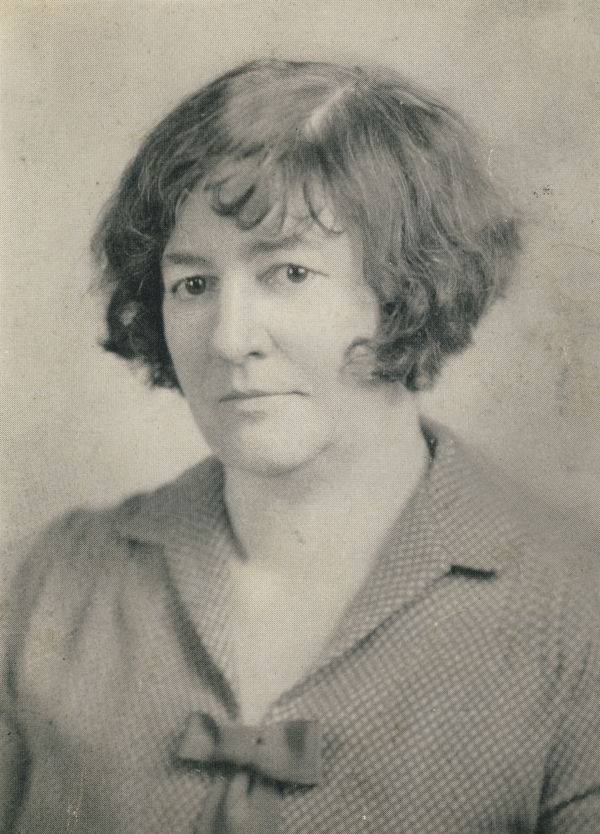 Prof. and Mrs. John Henry "Jack" Sanders
(page 3 text) "This page is dedicated to Mrs. J. H. Sanders on account of the service she has rendered in the building and progress of S.H.S. She has taken an active part in our entertainments, music, and all school activities. She had much to do with putting over the Rural School Rallies, has been editor and manager of our school paper for the past three years, and much of the success of this Annual is due her."