Eckstein Norton Institute
The following article by Charles Hartley originally appeared in The Courier-Journal on 23 Feb 2014. It is archived here with additional information for your reading enjoyment.
---
In the decades following the Civil War and Reconstruction, higher education opportunities for blacks in Kentucky were mainly limited to the Kentucky Normal Theological Institute (later Simmons University) in Louisville which opened its doors in 1879; the State Normal School in Frankfort (later Kentucky State University), opened in 1887; and Berea College, the only school in the state that was racially integrated.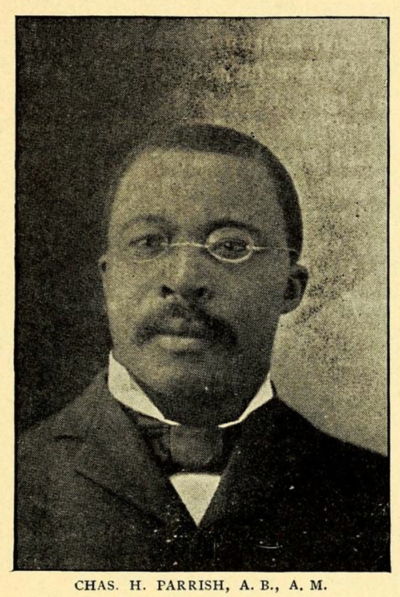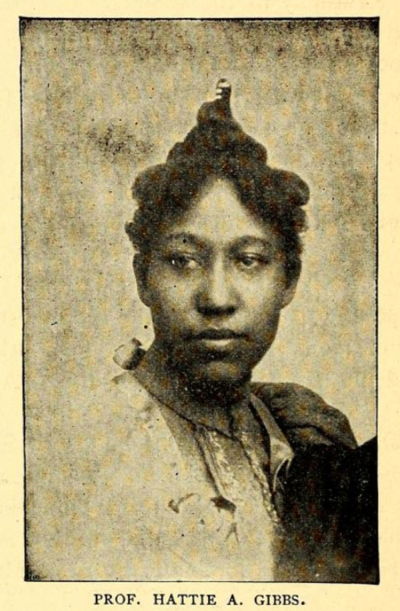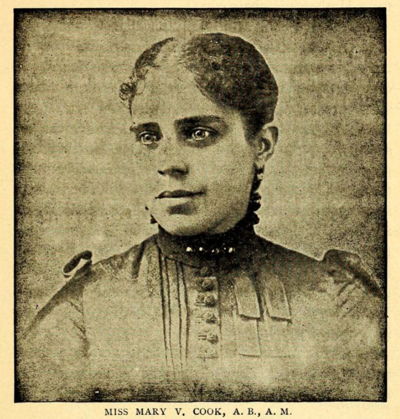 The Louisville school flourished under the leadership of Dr. William J. Simmons, and many were surprised when he left the school to help Rev Charles Parrish organize a new school in the rural Cane Springs area of Bullitt County.
Black educators of the time were generally of two minds regarding the educational path their students should take. Some advocated a classical liberal arts education while others, like Booker T. Washington, felt that success in their segregated society depended more on a vocational approach. While both Simmons and Parrish had obtained liberal arts degrees, they determined that this new school would emphasize vocational education. This appears to have pleased certain leaders of white society, leading men like Eckstein Norton, president of the L&N railroad, to raise funds in support of the school.
The new school opened in 1890. Named for its main benefactor, it was situated on 75 acres near the Cane Springs Depot on the railroad line that ran from Bardstown Junction eastward. In 1902, The Courier-Journal described the campus. "The main building is a substantial brick structure with twenty-five rooms. There are also five frame buildings with twenty rooms for dormitories and assembly halls, the printing office, laundry and blacksmith shop. The accommodations are not adequate to the demands upon them."
That first year the school enrolled but 24 students; however over its lifetime it provided some level of education for over 1,800 students.
Dr. Simmons died during the school's first year, and Rev. Parrish assumed leadership. While he continued to promote the vocational studies, opportunities were provided for those seeking a liberal arts education. This was particularly evident with the work done by Miss Hattie Gibbs, a talented musician educated in the Oberlin Conservatory of Music, who worked diligently to provide a quality music program for the school. Following her stay at Eckstein Norton, she would move to Washington, D.C. and establish the Washington Conservatory of Music.
Another teacher of note was Miss Mary V. Cook, a graduate of the Louisville school, who taught Latin and mathematics at Eckstein Norton. She married Rev. Parrish in 1898. Throughout her life she was a strong advocate for equality who spoke and wrote frequently for the rights of all in society.
As the various black schools competed for funding, Rev. Parrish found it increasingly difficult to raise the money needed to support his school. Then in 1896, a challenge to the de facto segregation of races led the US Supreme Court to rule that the policy of separate but equal facilities for the races was constitutional. This was followed in 1904 by the Kentucky legislature which passed a law forbidding the education of blacks and whites together; a law aimed specifically at Berea College.
Berea's trustees raised the funds necessary to open a separate school for blacks, and land was purchased in Shelby County near Simpsonville. As early as 1909 discussions were underway seeking to merge Eckstein Norton Institute with this newly formed Lincoln Institute. However, it was not until 1912 that the two schools merged, ending the brief existence of the Bullitt County school.
Time and the hands of man have wiped away all evidence of what was once Eckstein Norton Institute, but for 22 years it provided education for students who might otherwise had been denied that advantage. It would take 42 more years before the US Supreme Court would strike down the laws of segregation that had made this school and others like it necessary, and a part of history that we should not forget.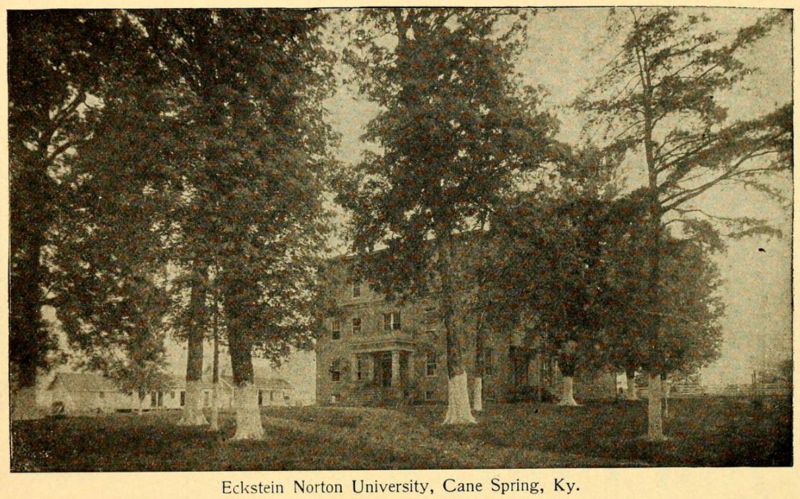 Photos taken from
Evidences of Progress Among Colored People
by G. F. Richings, 8th Edition, published 1902.
---
Copyright 2014 by Charles Hartley, Shepherdsville KY. All rights are reserved. No part of the content of this page may be included in any format in any place without the written permission of the copyright holder.
---