Westerfield Massacre
This historical marker describes the Westerfield Massacre. It is located at 1868 W Hebron Lane, near the Brooks interstate exit, and was formally dedicated on 14 Sep 2019 by the Dutch Cousins of Kentucky.
An image of the marker is shown below, followed by a transcription. Beneath the transcription are a collections of photos taken at the dedication.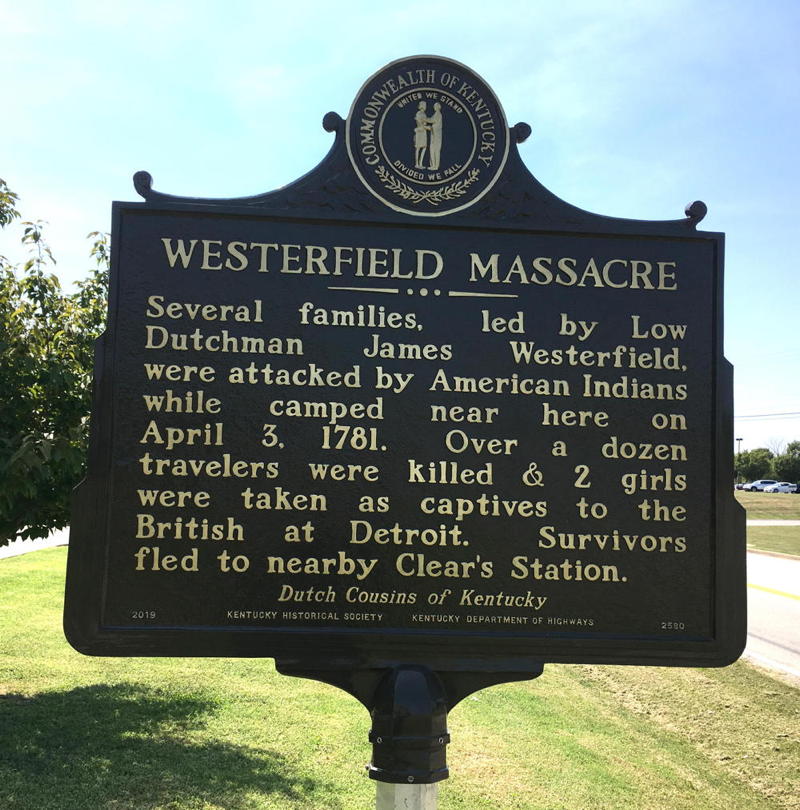 Description: Several families, led by Low Dutchman James Westerfield, were attacked by American Indians while camped near here on April 3, 1781. Over a dozen travelers were killed & 2 girls were taken as captives to the British in Detroit. Survivors fled to nearby Clear's Station. Presented by Dutch Cousins of Kentucky.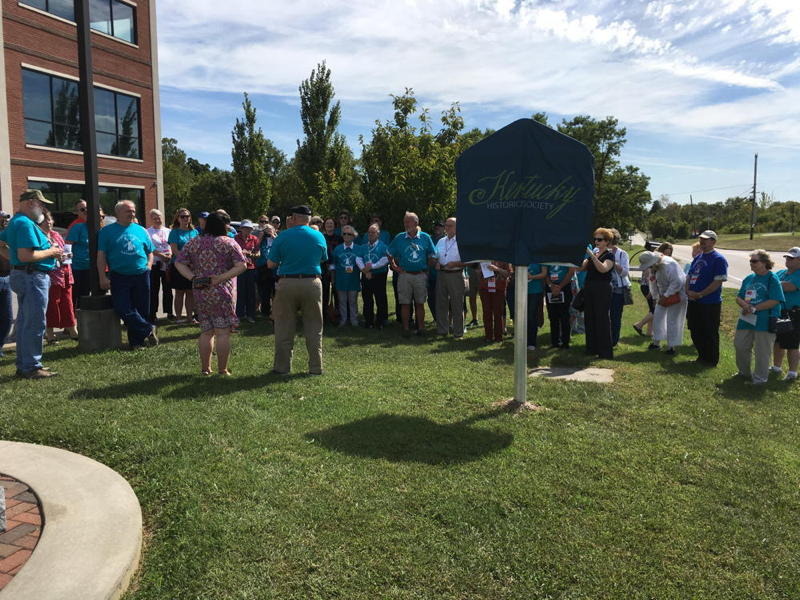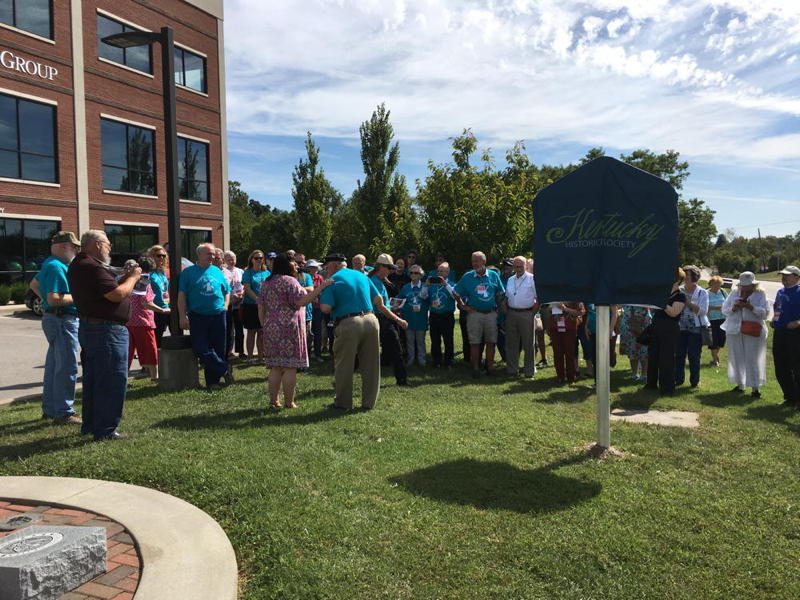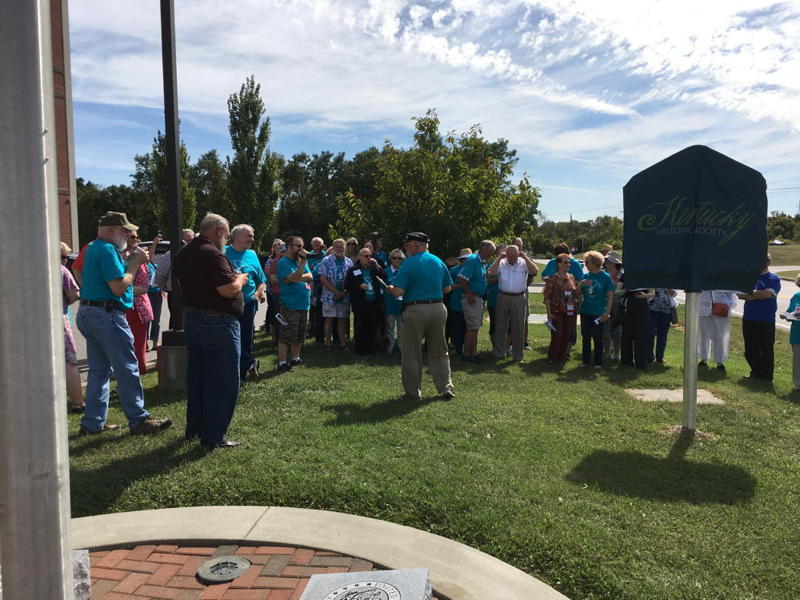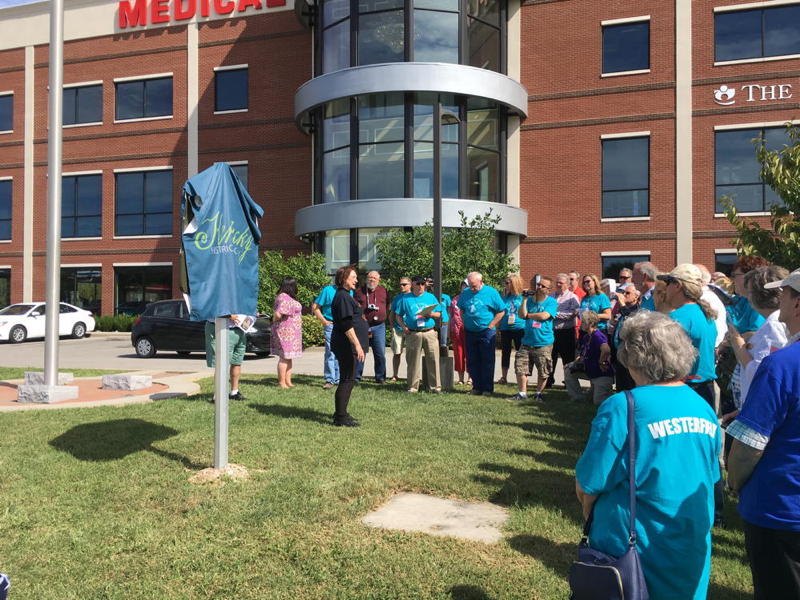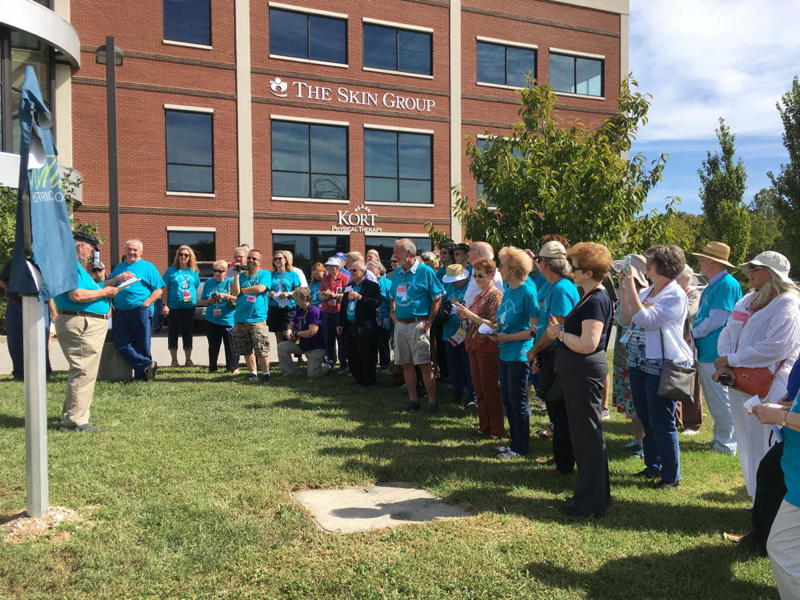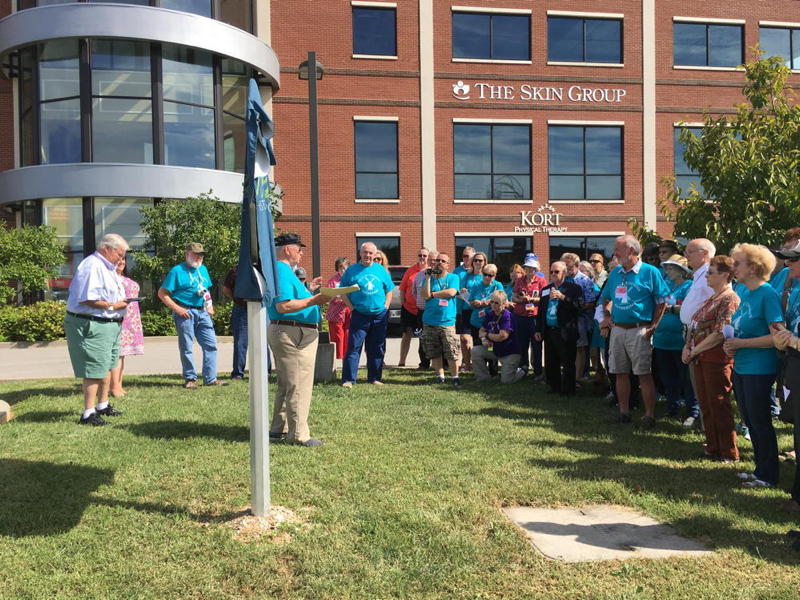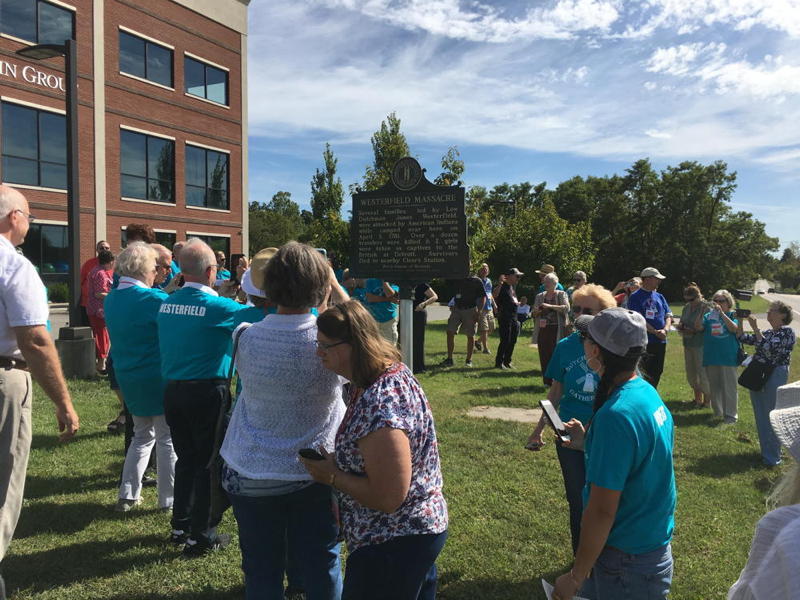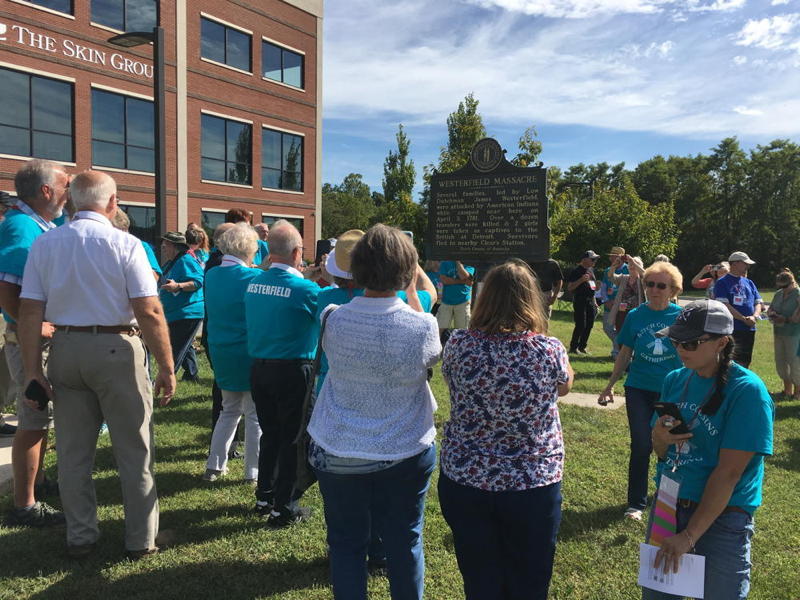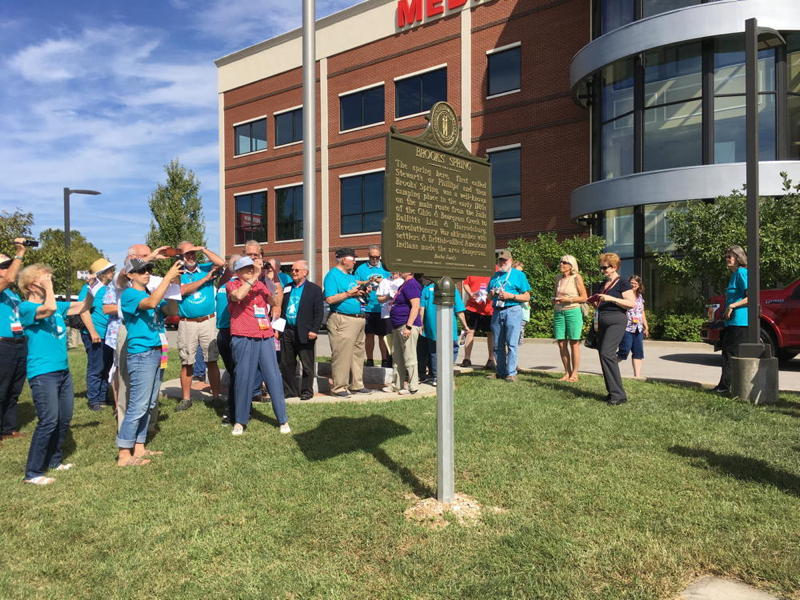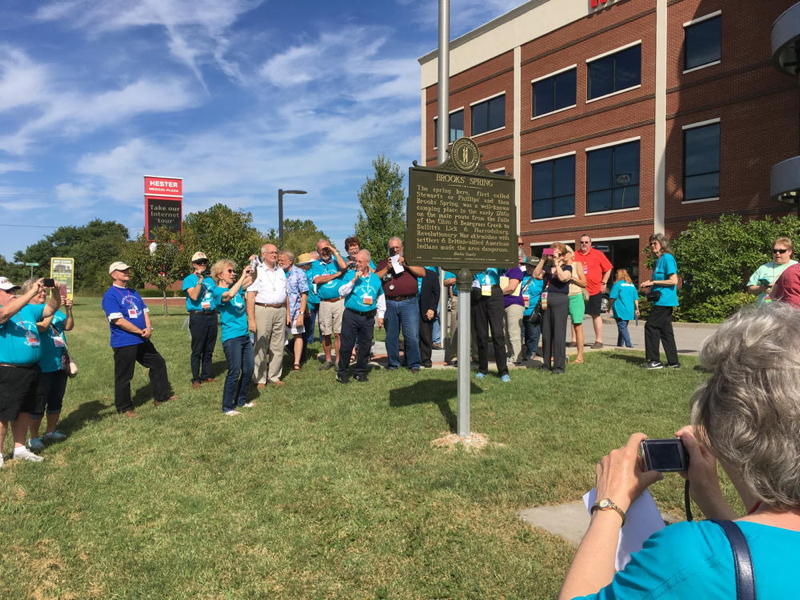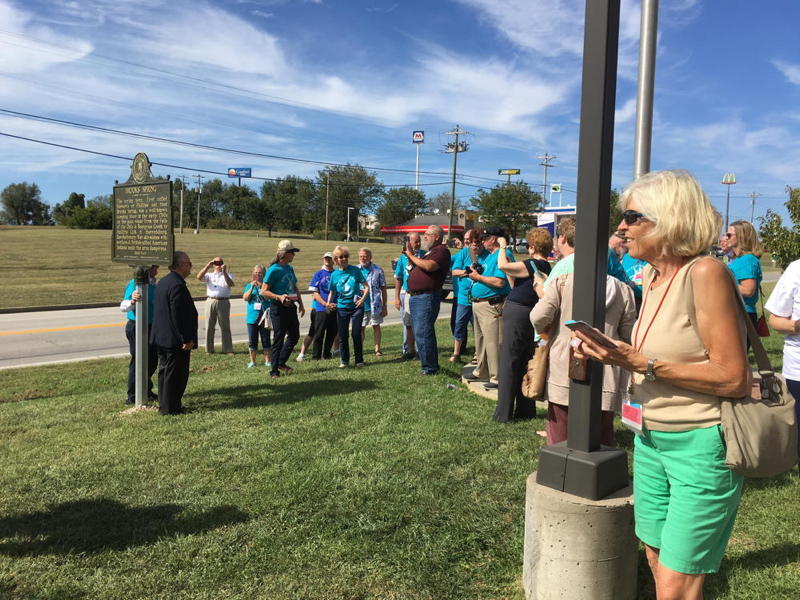 ---
Below is an image insert from Google showing the location of this Bullitt County historical marker. You can use the arrows in the upper left corner to move the image, or use the plus and minus signs to zoom in or out. You may also put the cursor on the map and drag the image to where you want it.