Huber Station Train Wreck, 1918
The following article was printed in The Courier-Journal, on June 10, 1918. It describes a wreck that occurred near Huber Station that involved the Flyer train from the December 20, 1917 Shepherdsville wreck.
---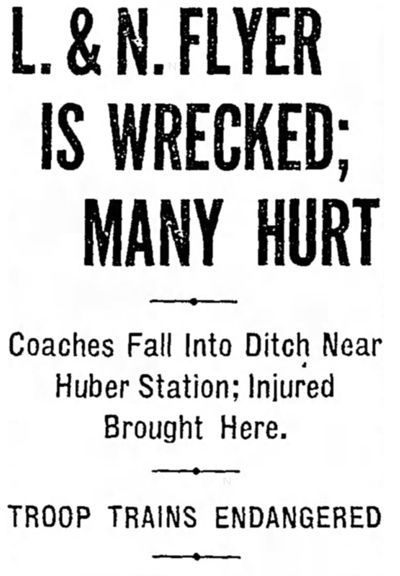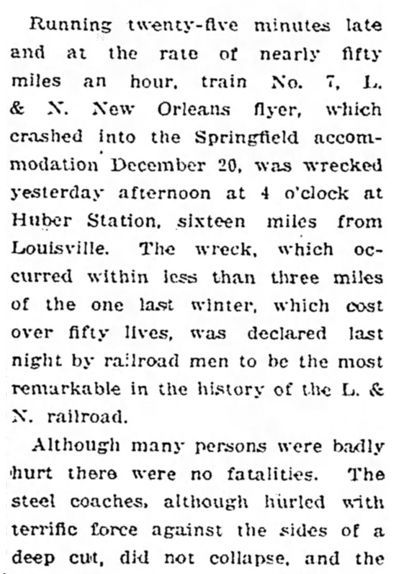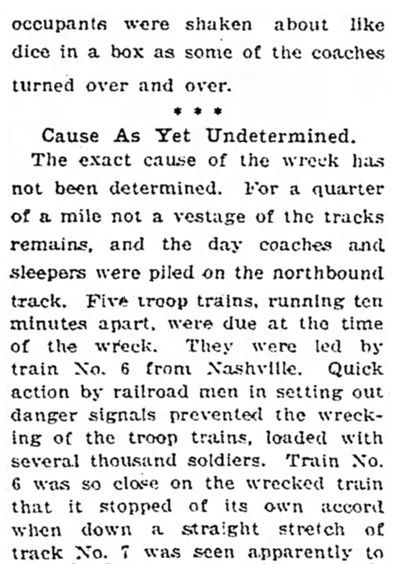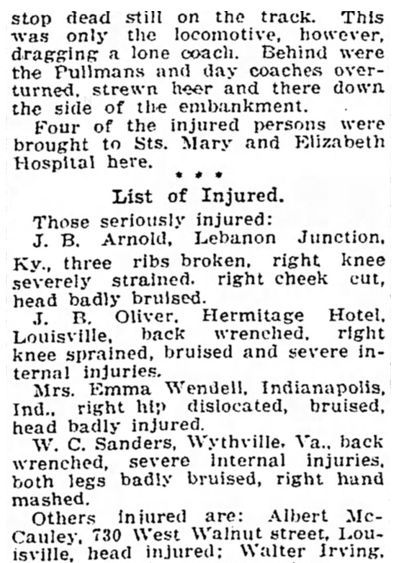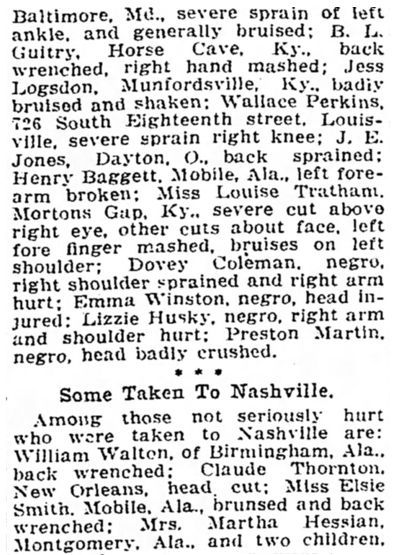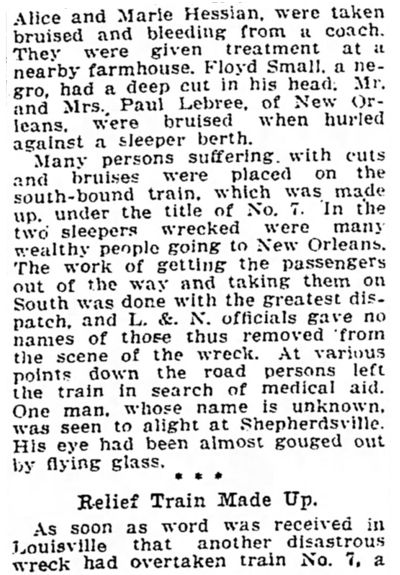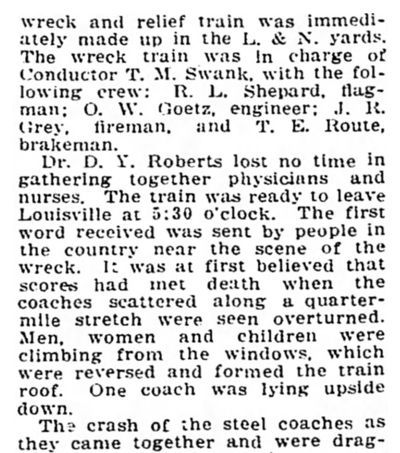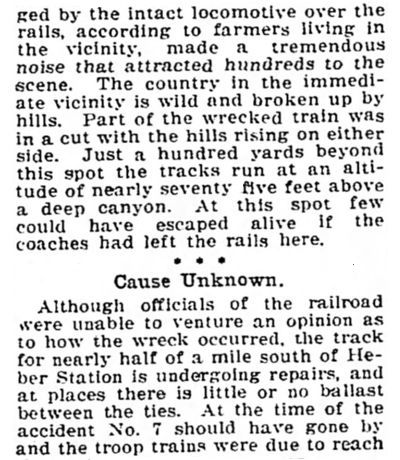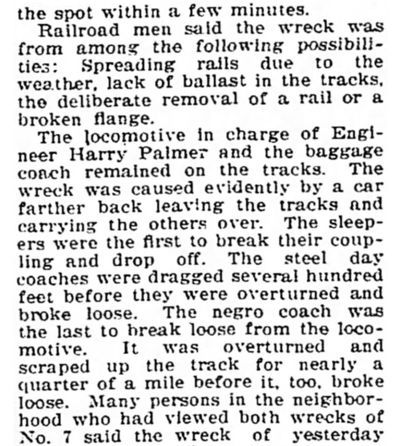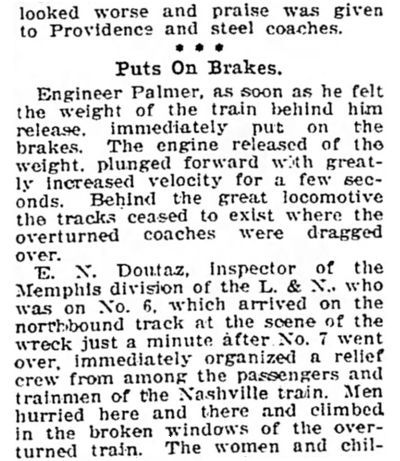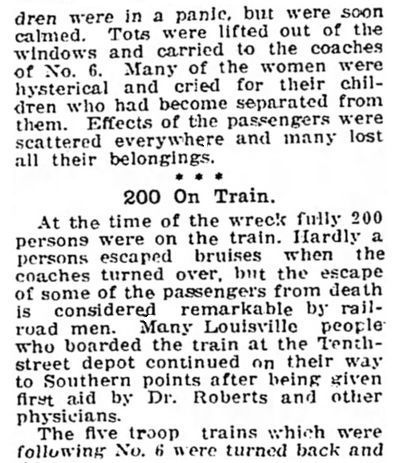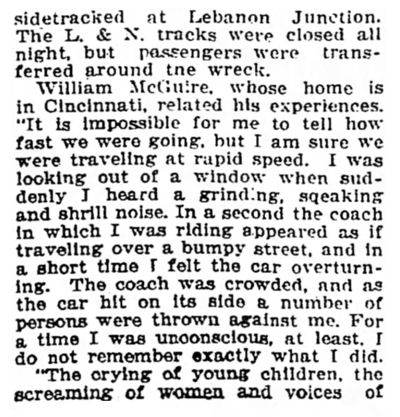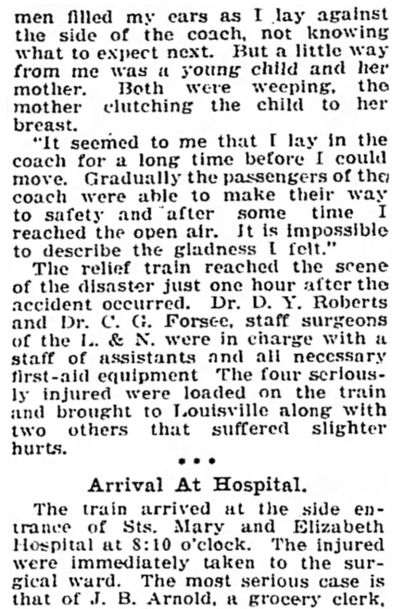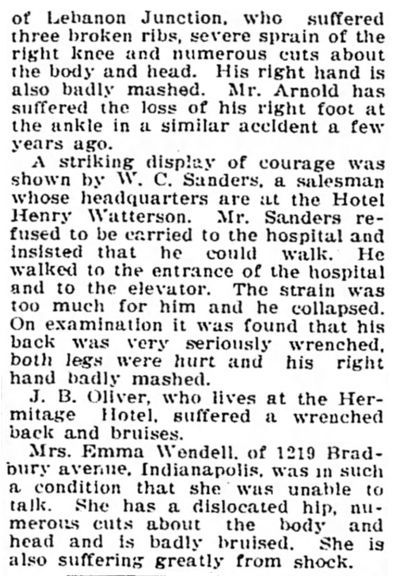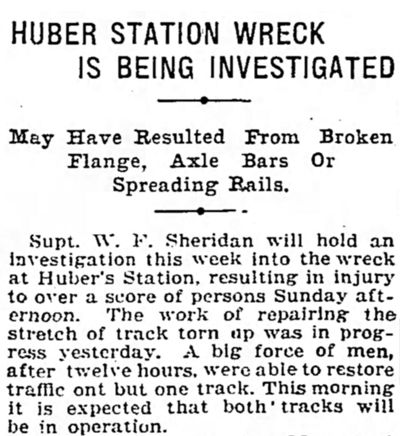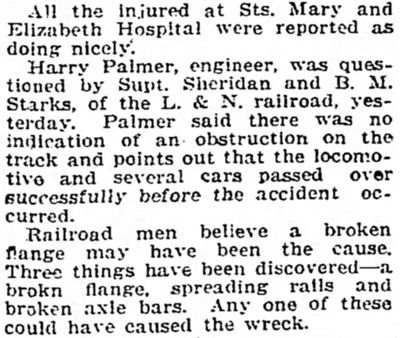 ---
If you, the reader, have an interest in any particular part of our county history, and wish to contribute to this effort, use the form on our Contact Us page to send us your comments about this, or any Bullitt County History page. We welcome your comments and suggestions. If you feel that we have misspoken at any point, please feel free to point this out to us.