Edward Thomas Letter, Page 3
Below is a digital image of page 3 of Edward Thomas' letter and petition to Isaac Shelby for stationing men at the mouth of the Salt River for protection against the Indians.
Use this link to return to the transcription page.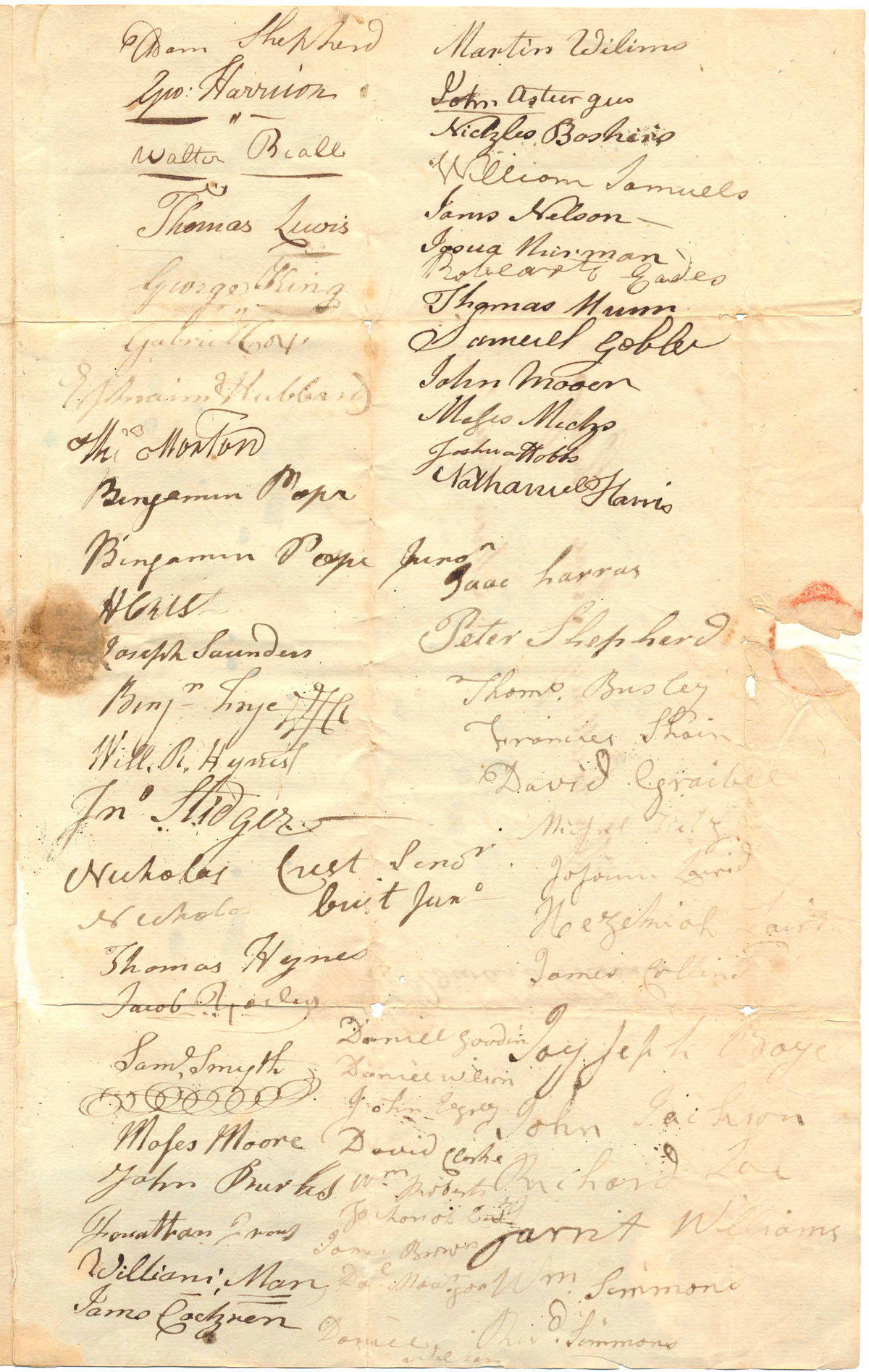 This image is taken from the Reuben T. Durrett Collection on Kentucky and the Ohio River Valley. Miscellaneous Manuscripts, Special Collections Research Center, University of Chicago Library. It is used here with the kind permission of the University of Chicago Library. All rights to this image and its contents remain with the University.
---
If you, the reader, have an interest in any particular part of our county history, and wish to contribute to this effort, use the form on our Contact Us page to send us your comments about this, or any Bullitt County History page. We welcome your comments and suggestions. If you feel that we have misspoken at any point, please feel free to point this out to us.