Shepherdsville High School Faculty, 1948-49
The following pictures and text are taken from the 1949 Shepherdsville High School Annual.
---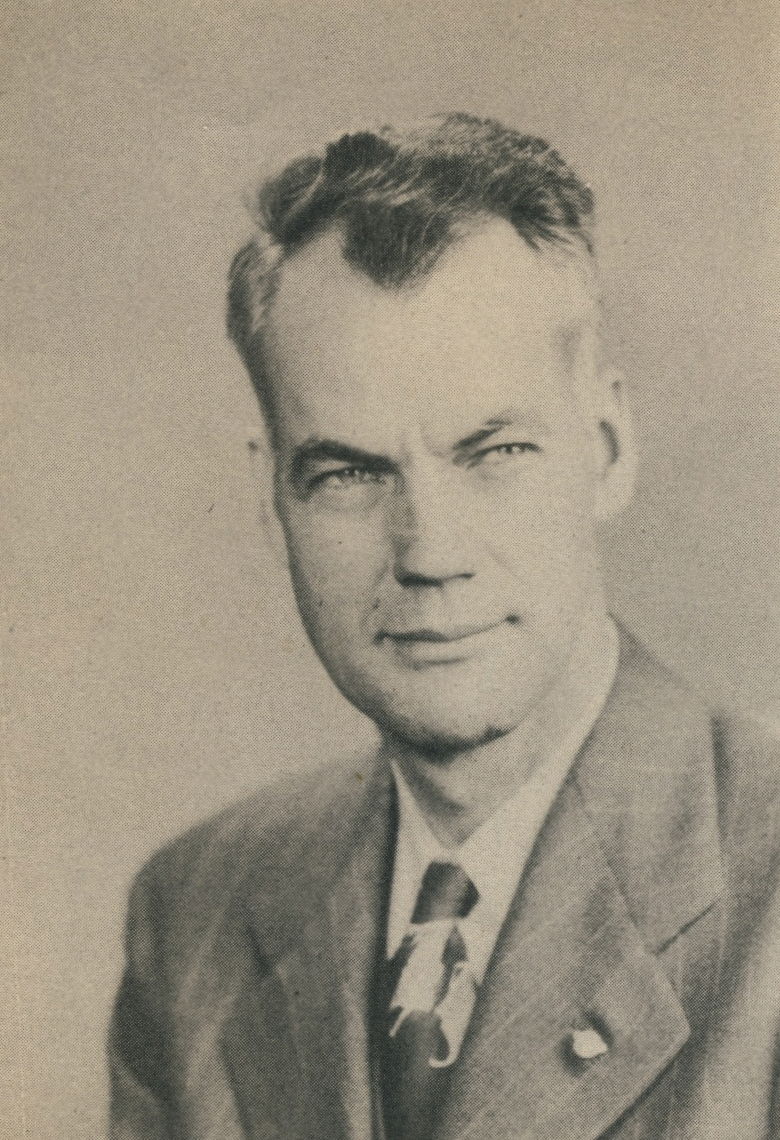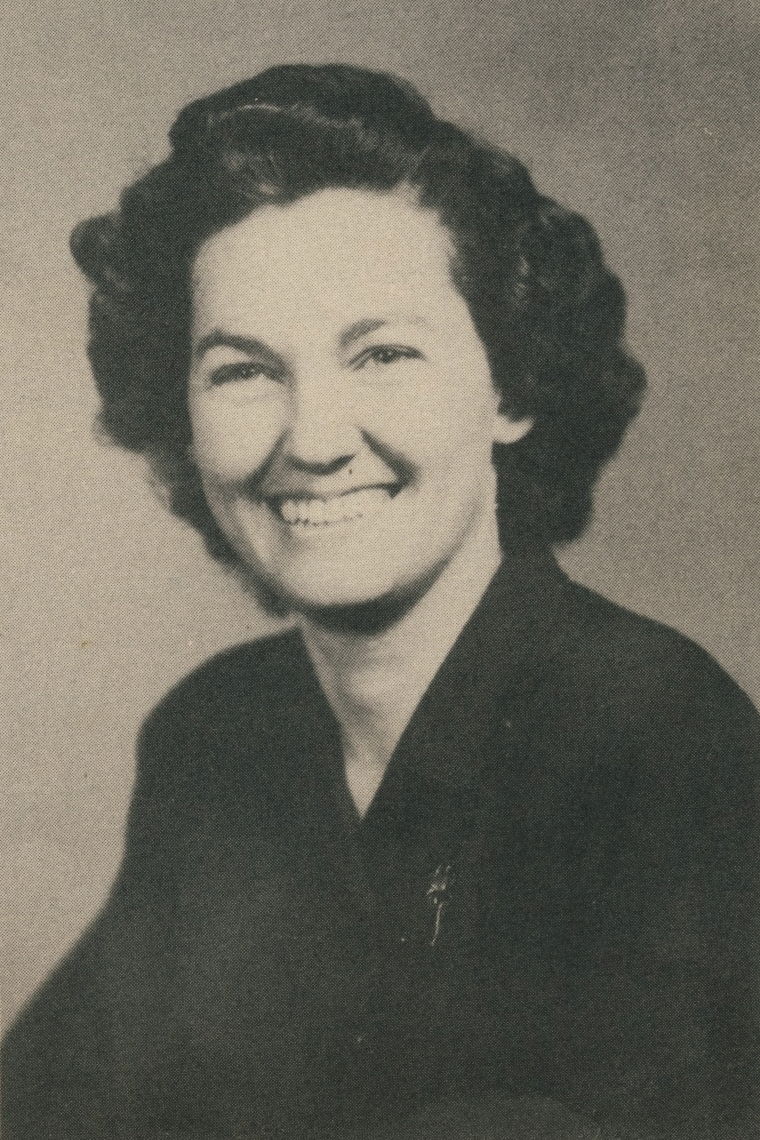 C. D. Sims, Jr.; Principal
Miss Pauline Sims, Senior Sponsor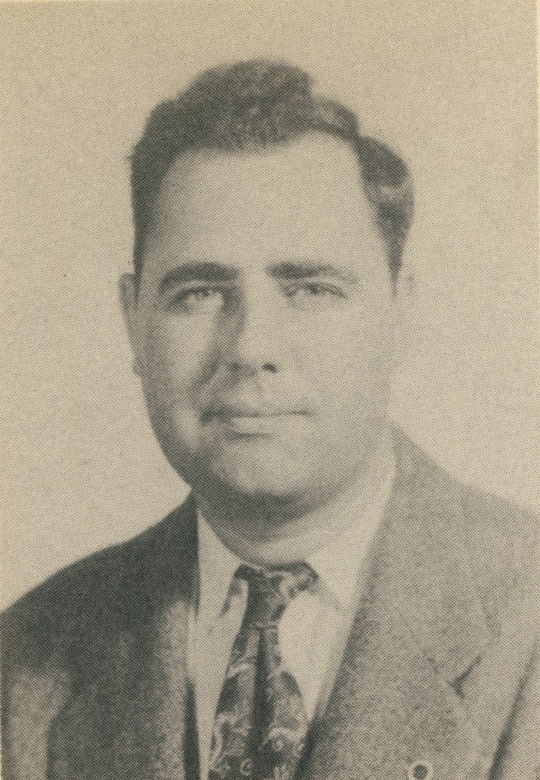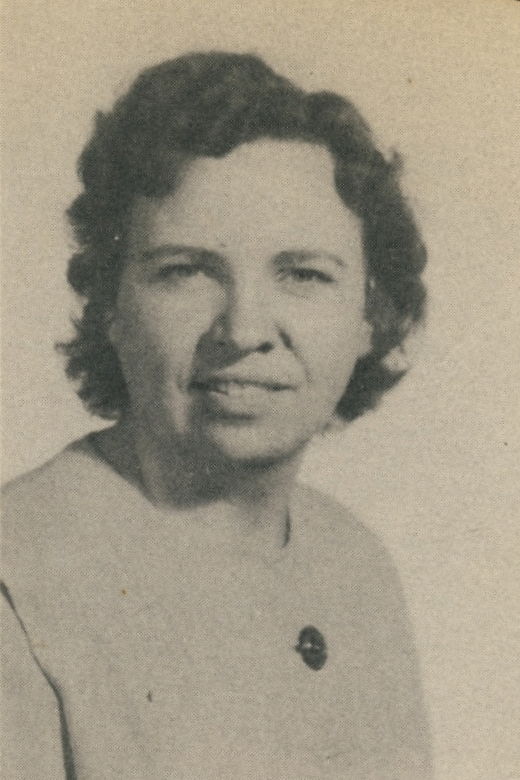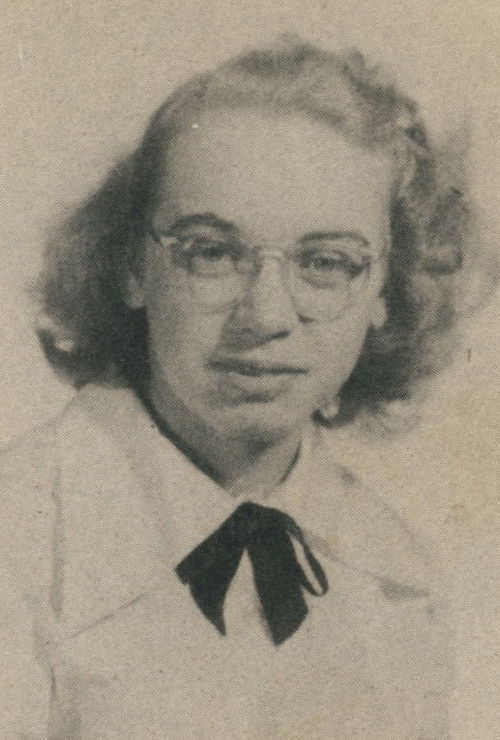 Walter Lee Crady, Commerce
Eulah May Ferguson, Social Science
Marjorie Lafferty, Science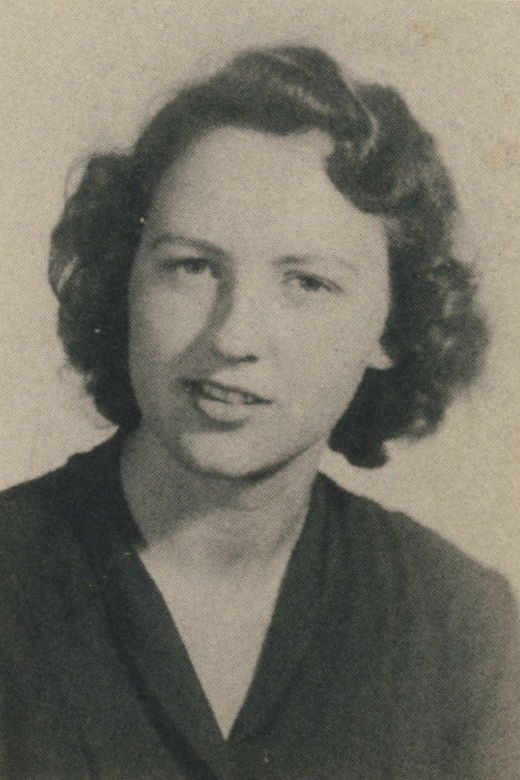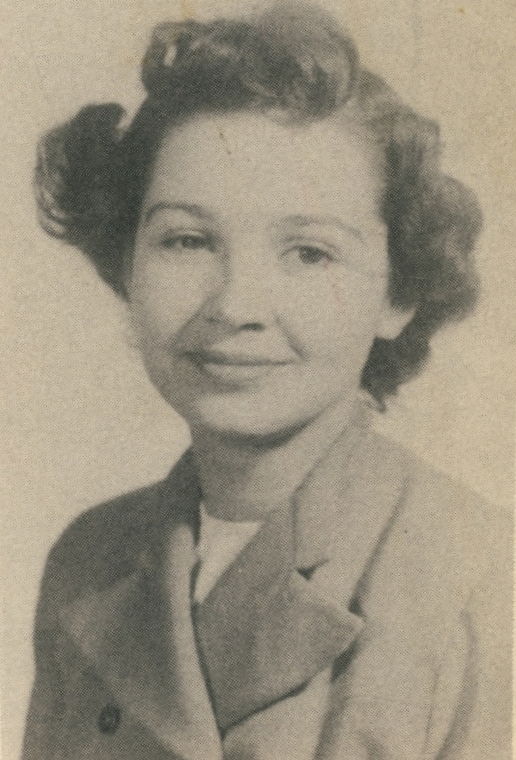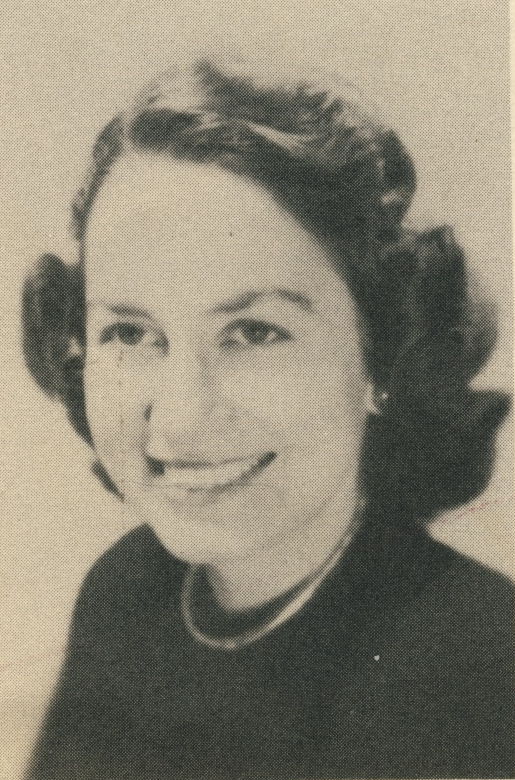 Ruth Bilbrey, Physical Education
Lois Estridge, English
Pauline Mise, Home Economics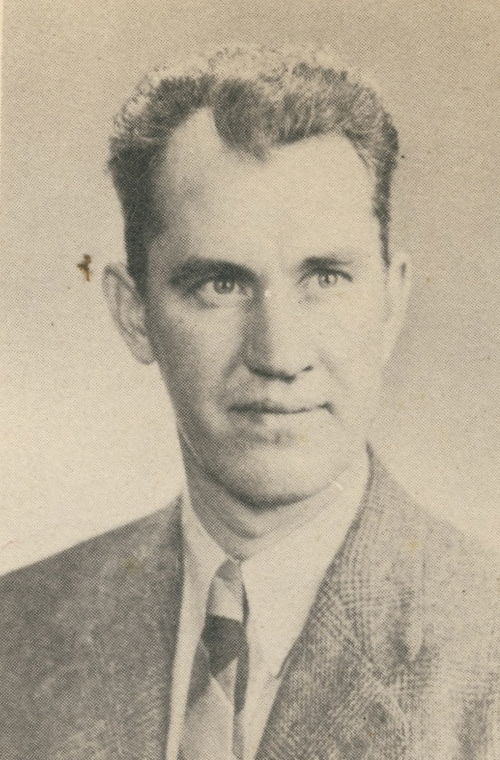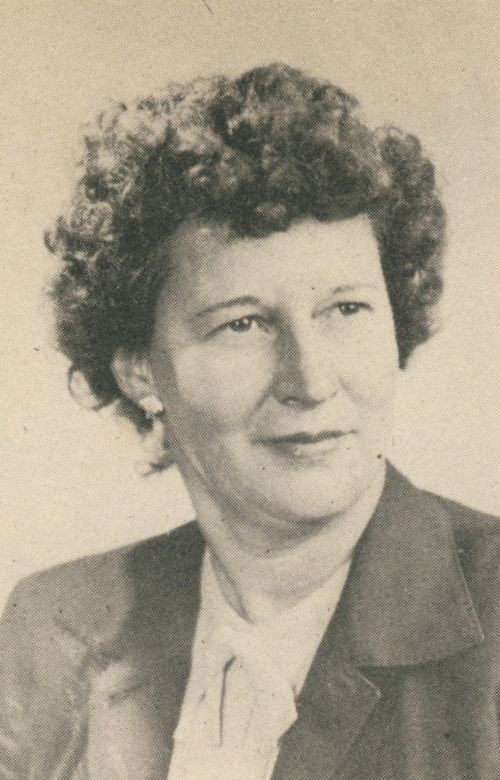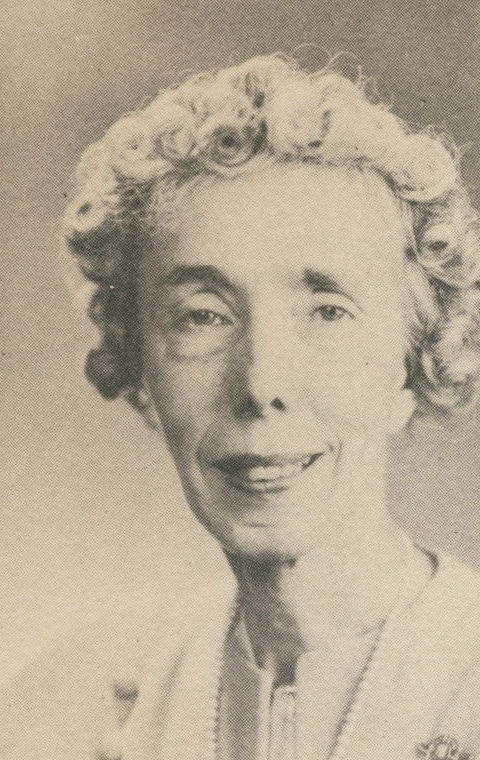 John Wigginton, Agriculture
Louise Bischoff, Second Grade
Lillie Vertrees, First Grade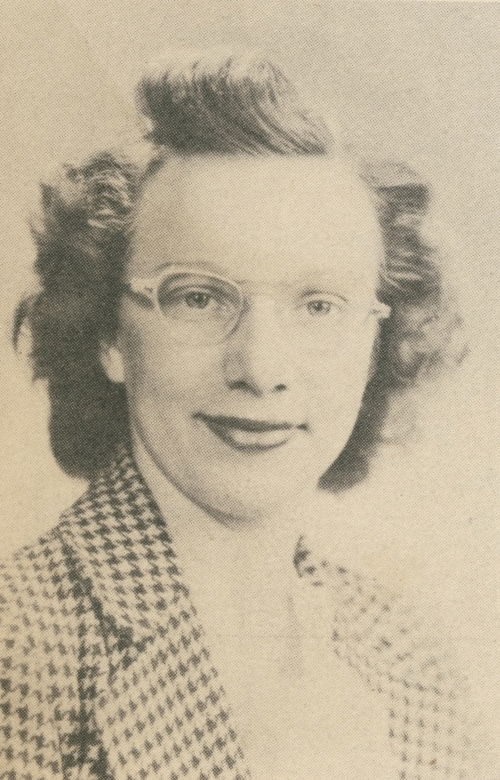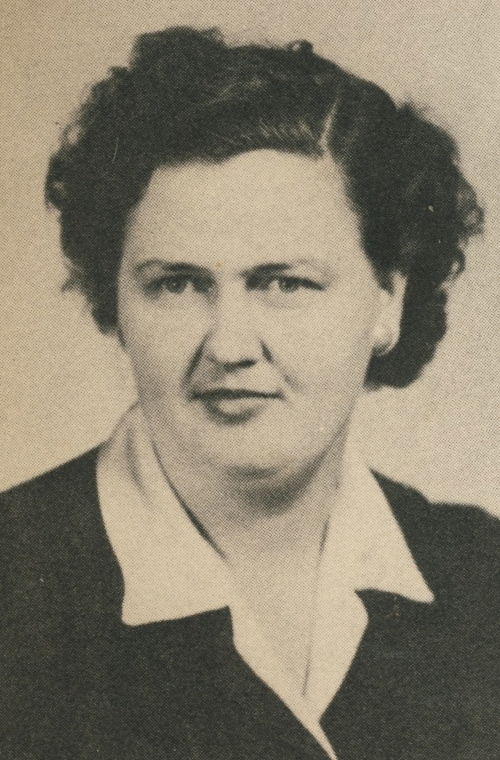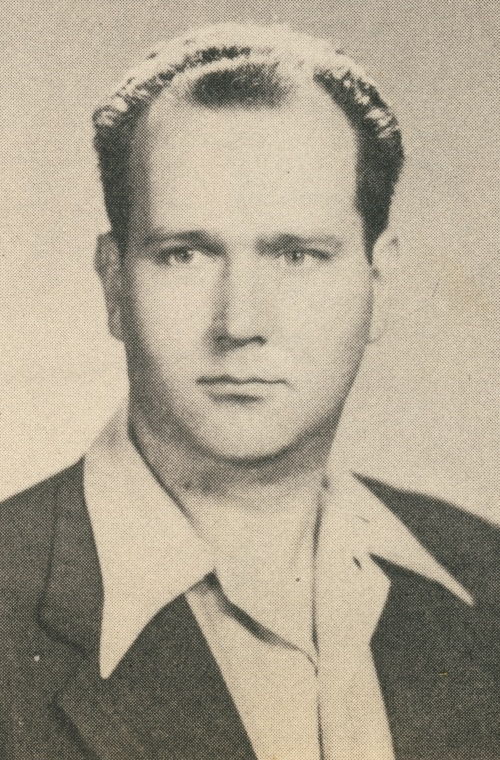 Winnie Brandenburg, Fourth Grade
Ruby C. Napier, Third Grade
Woodrow Masden, Sixth Grade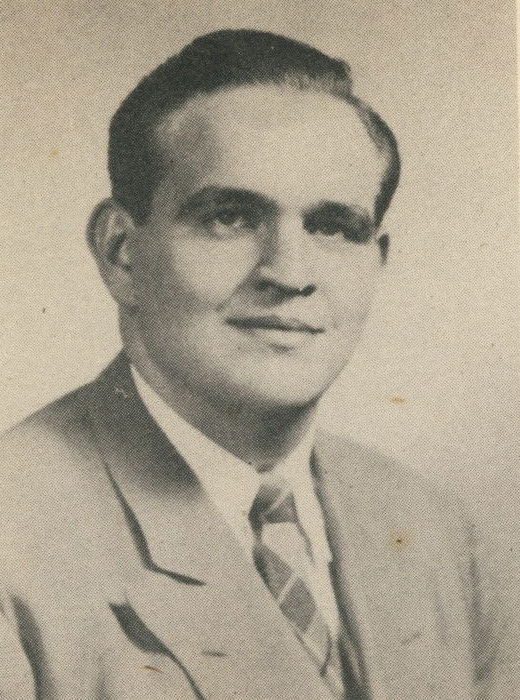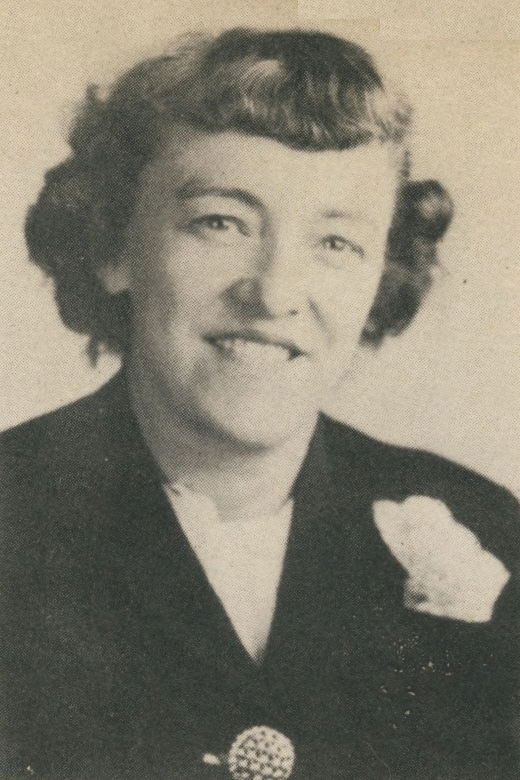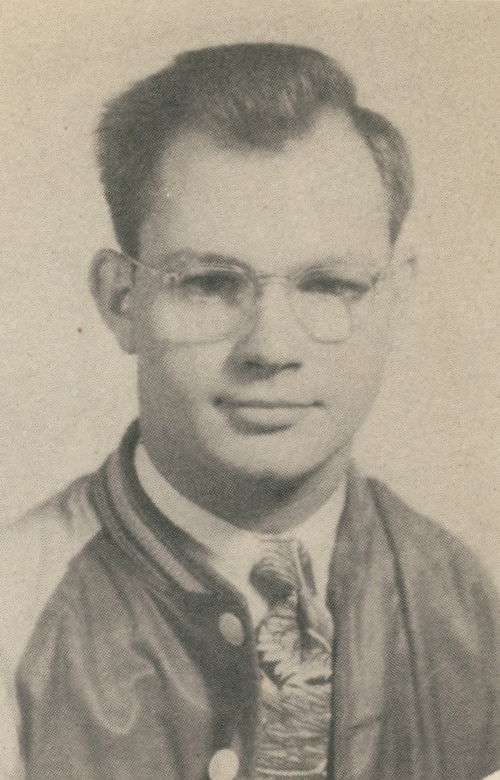 Joe Owens, Band Instructor
Christine Cruise, Third Grade
Arthur Moody, Seventh Grade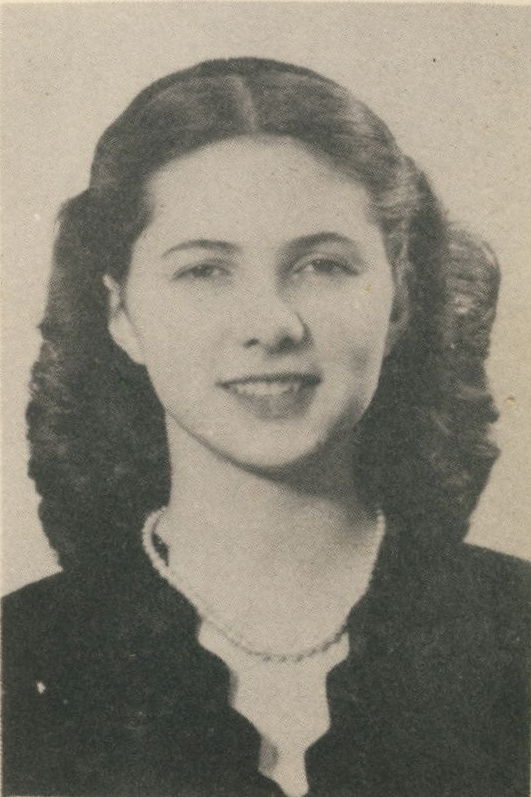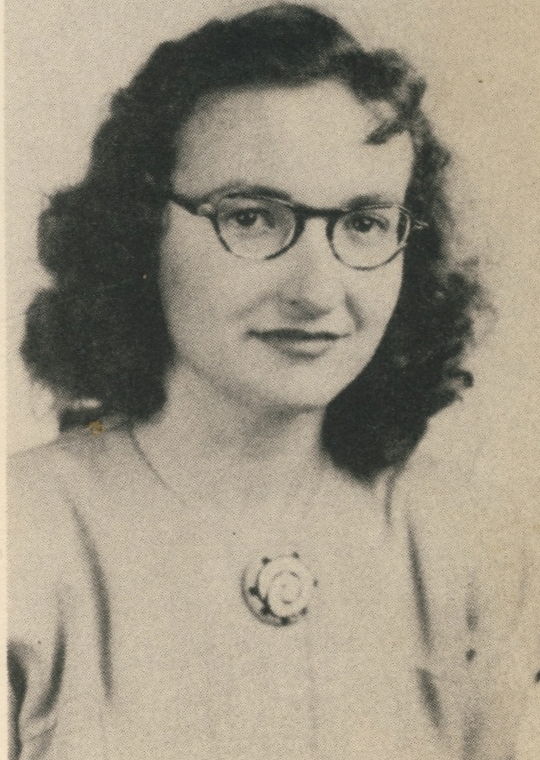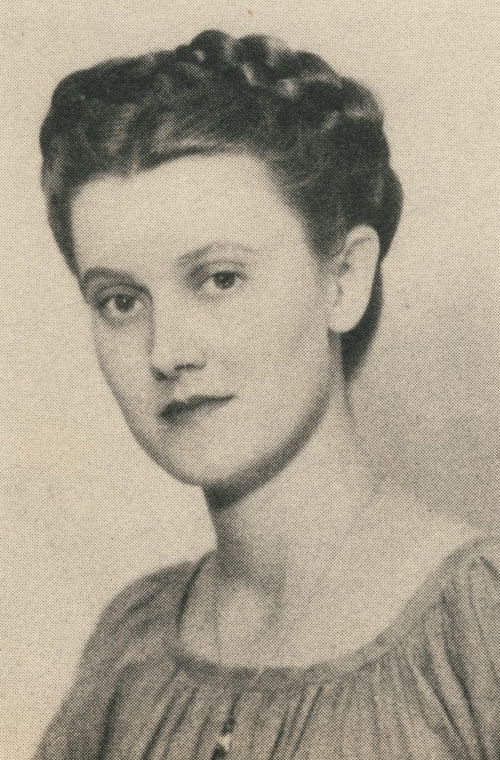 Anna Sanders, Seventh Grade
Fern Garner, Third Grade
Josephine Hyde, First Grade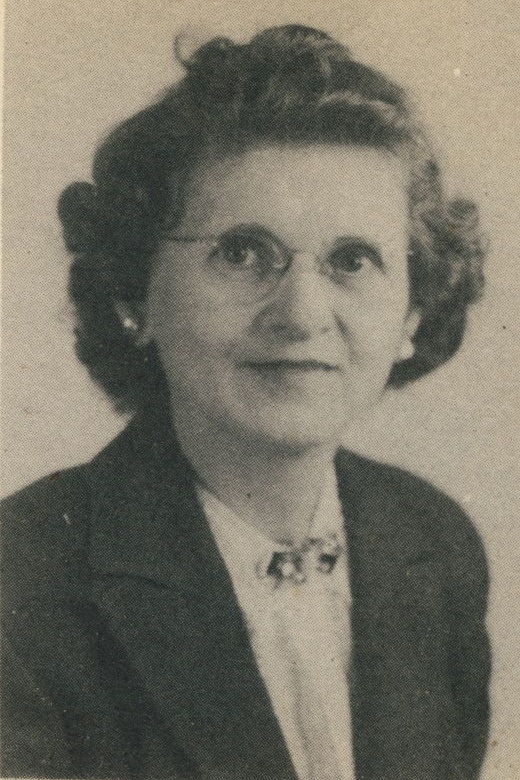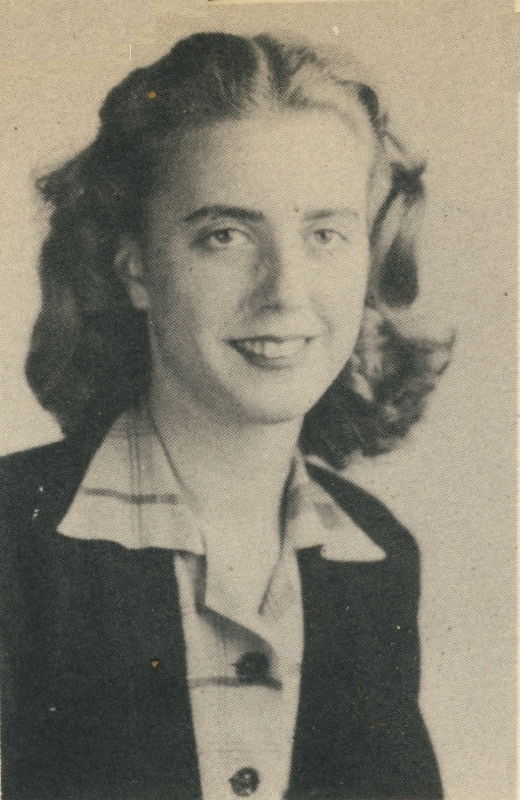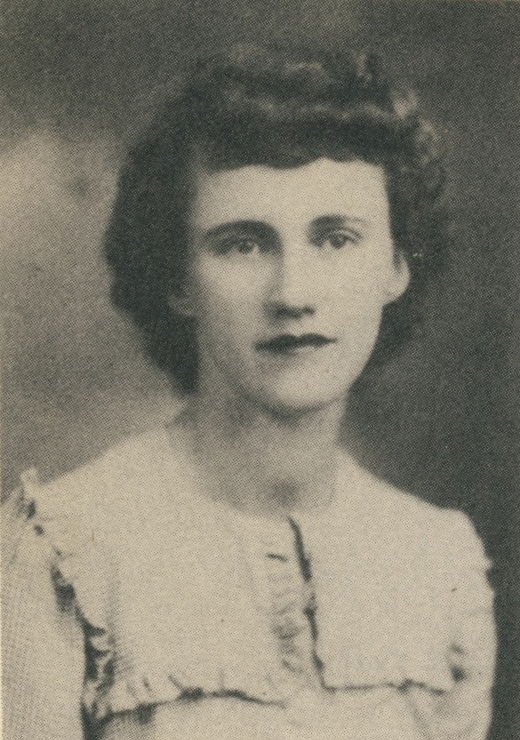 Mary Cook, Fifth Grade
Mary Alice Weller, Fourth Grade
Lanye Kinnaird Wigginton, Librarian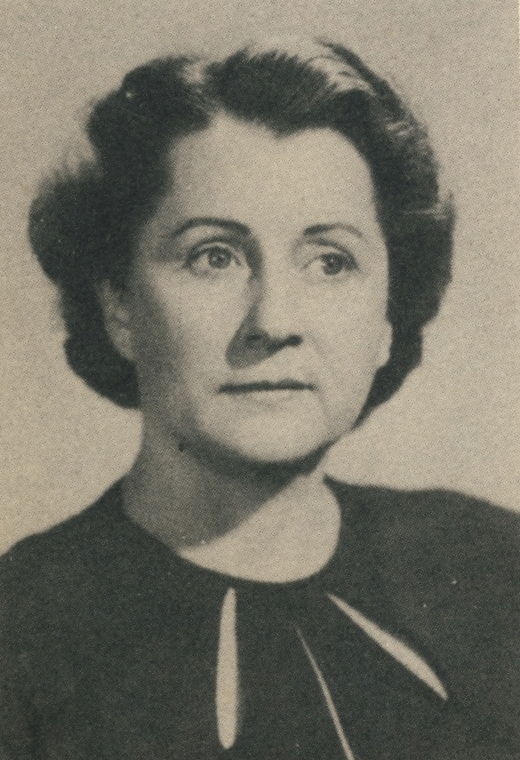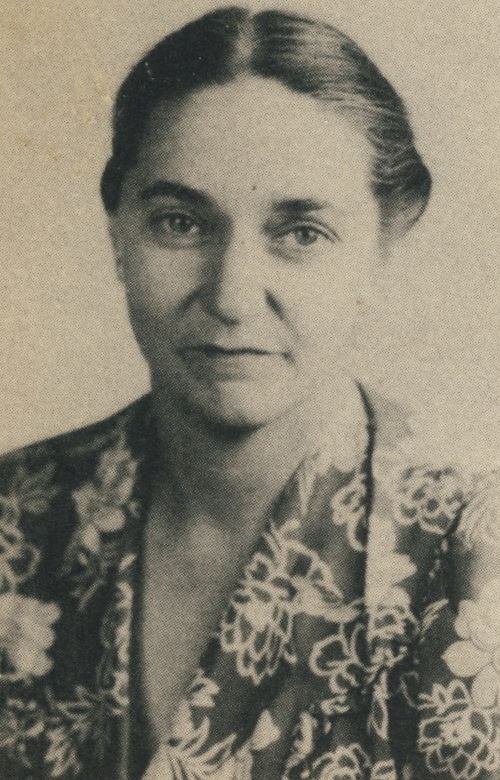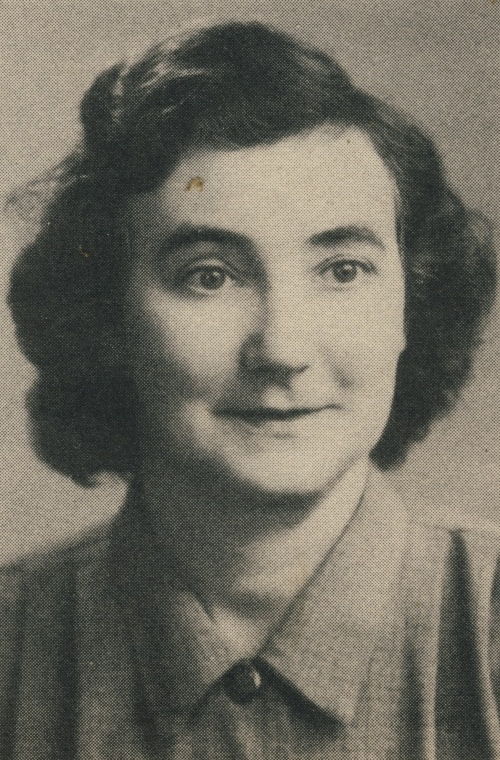 Junia Kneiser, Fifth Grade
Nancye Masden, Second Grade
Beryl Porter, Eighth Grade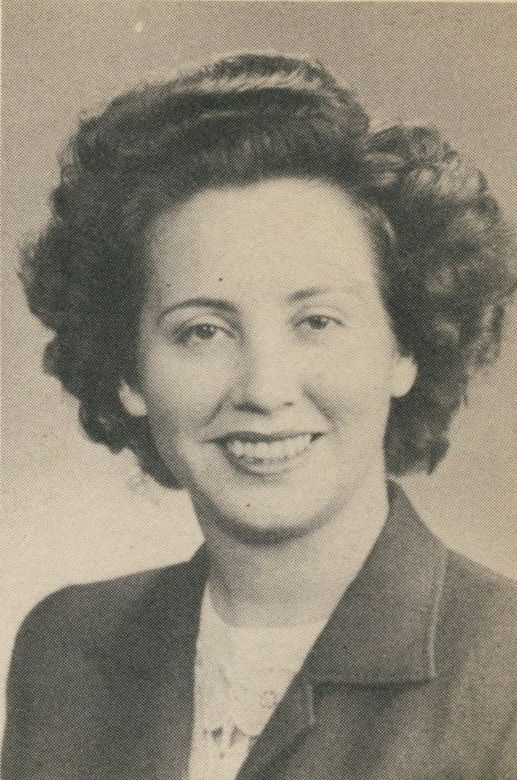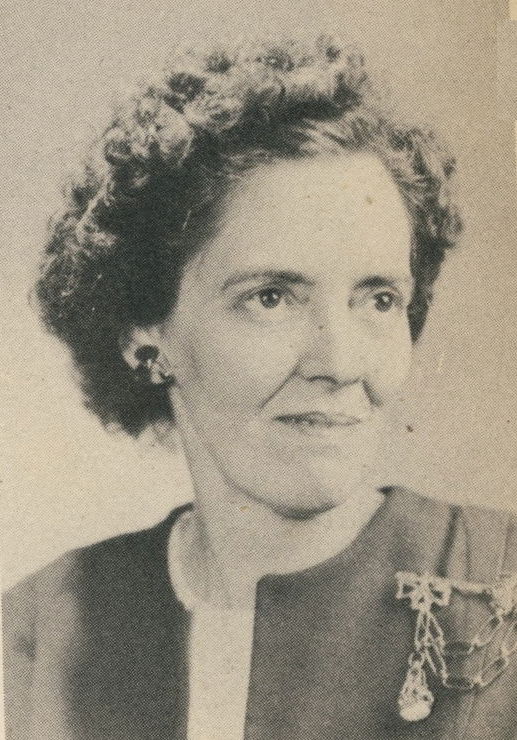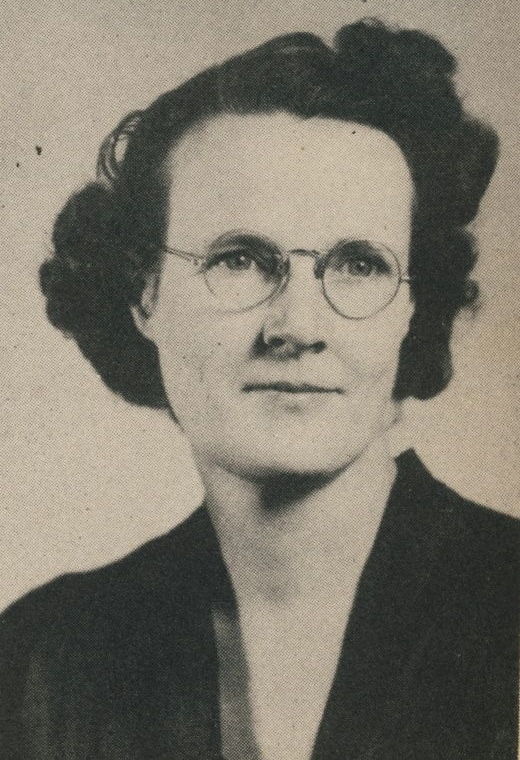 Myrtle Frick, Fifth Grade
Mary Jane Ferring, Second Grade
Alma Hardesty, First Grade
Not pictured: Vernon T. Jones, Physical Education / Coach; Fay Masden, Fourth Grade; Mary Dawson, Sixth Grade; Eleanor Brinson, Eighth Grade; Luther Wilson, Eighth Grade; Bernie Milam, Assistant Agriculture Teacher; Charles L. Hamilton, Assistant Agriculture Teacher.
---
If you, the reader, have an interest in any particular part of our county history, and wish to contribute to this effort, use the form on our Contact Us page to send us your comments about this, or any Bullitt County History page. We welcome your comments and suggestions. If you feel that we have misspoken at any point, please feel free to point this out to us.