Scenes from 1912 Bullitt County Fair
These pictures from the Bullitt County Fair were printed in The Courier-Journal on 23 Aug 1912.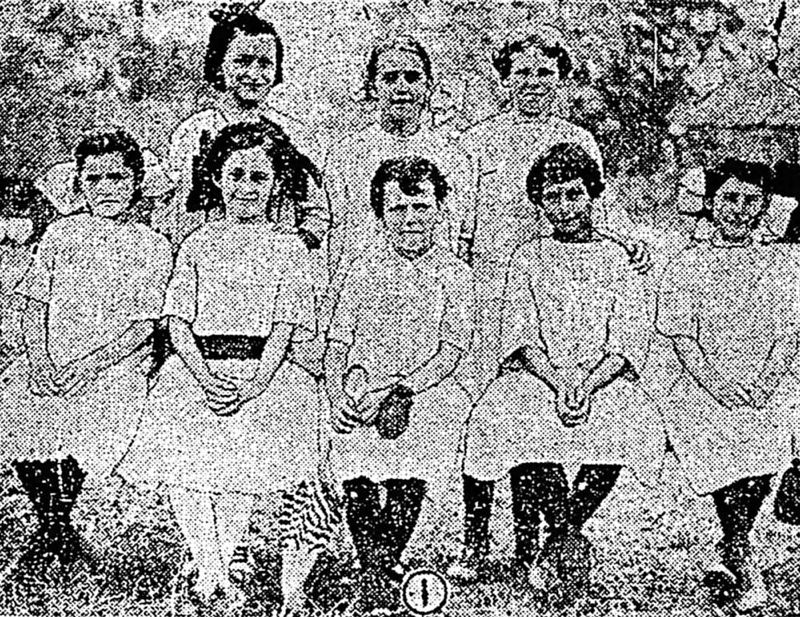 1 - Girls' Domestic Science Club - Seated (Left to Right) -
Fay Magruder, Margaret Combs, Aldine Barrell, Phyllis Bailey, Alice Pope.
Standing (Left to Right) - Mary K. Ball, Elmira Brooks and Katherine Melton.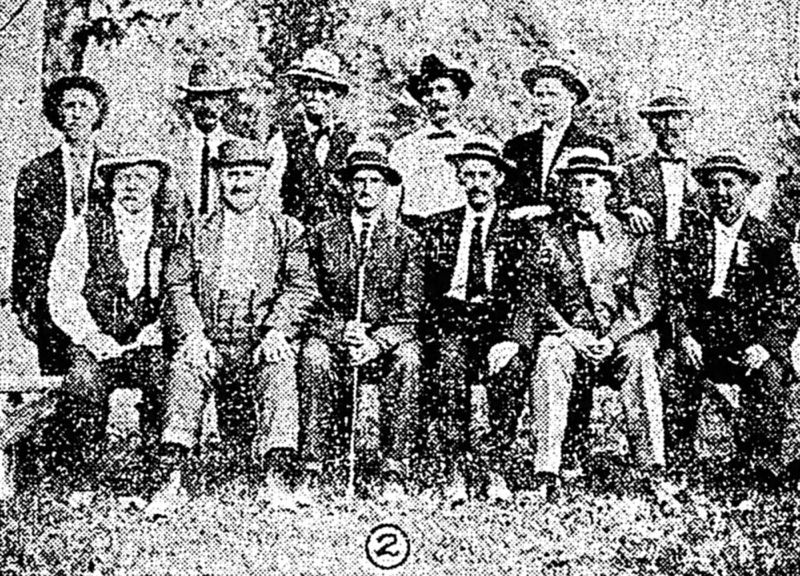 2 - Officials of the Bullitt County Fair Association - Sitting (Left to Right) -
John Gaban, Dr. Ridgeway, President Richard Wathen, Judge Kirby, J. F. Collins, B. H. Crist.
Standing (Left to Right) - P. H. Quick, William Simmons, Wilson Summers, Ora L. Robey, and E. C. Tyler.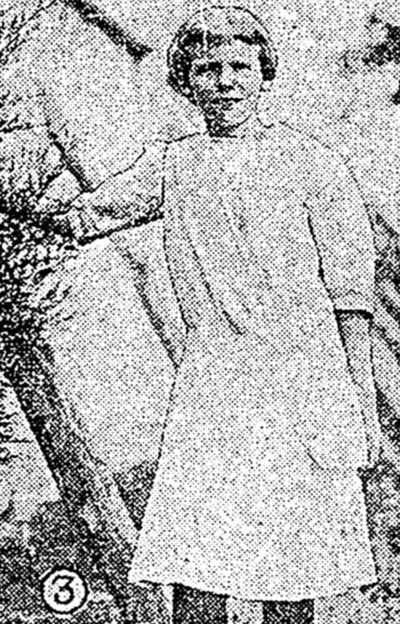 3 - Katherine Melton, winner of prize for best loaf of bread and best layer cake.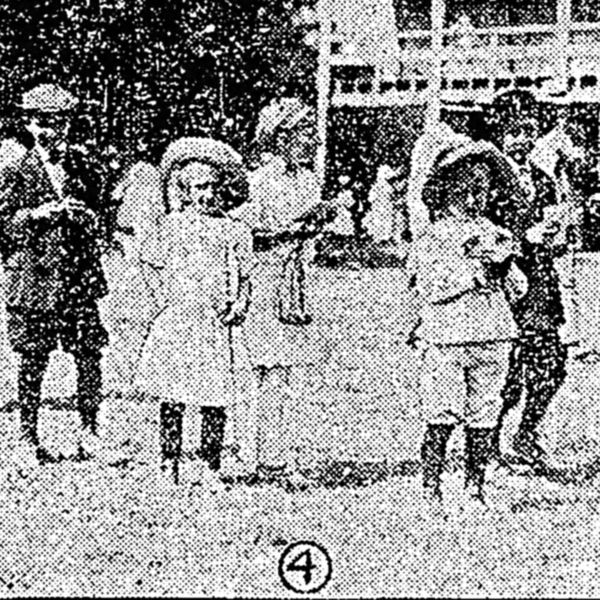 4 - We won a prize.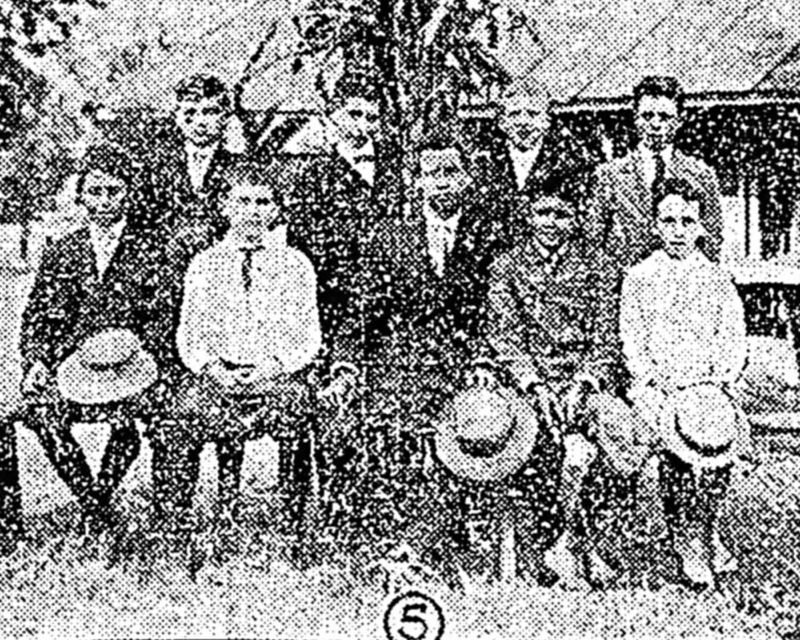 5 - Members of the Boys' Corn Club - Sitting (Left to Right) -
Louis Harmon, Lloyd Weller, Howard Hardin, Norman Bridwell, and Theodore Combs.
Standing - Kenneth Magruder, John Ash, Neal Brooks, and James Pope.
---
If you, the reader, have an interest in any particular part of our county history, and wish to contribute to this effort, use the form on our Contact Us page to send us your comments about this, or any Bullitt County History page. We welcome your comments and suggestions. If you feel that we have misspoken at any point, please feel free to point this out to us.