Bullitt County History Museum Volunteers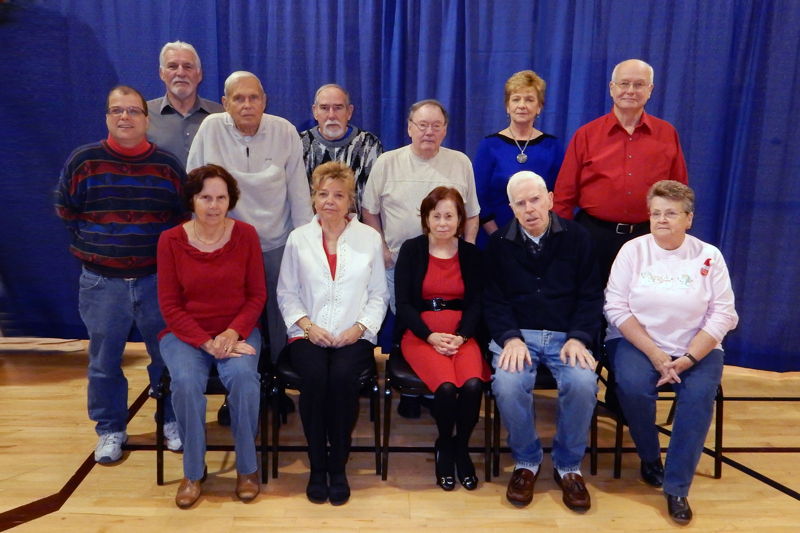 History Museum Committee
Photo provided by Bud Smith.
---

This photo was taken in December 2014 at the celebration honoring David Strange at his retirement as Museum Director.
---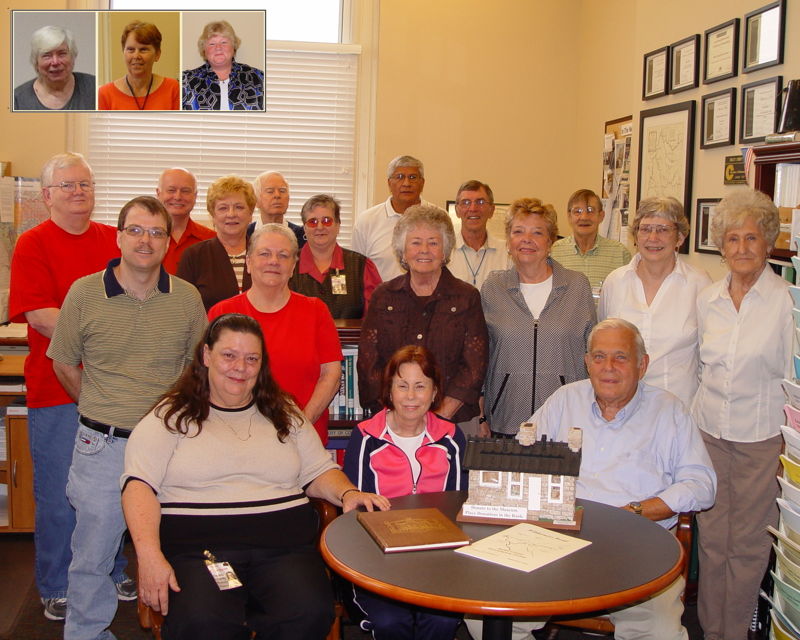 This staff photo was prepared in September 2011. Pictured (left to right) in the front row are Carol Houchens, Sherry Lee, and Ken Bailey; in the second row are Daniel Buxton, Betty Hartley, Lola Fischer, Barbara Bailey, Betty Darnell, and Doris Owen; in the back row are Charles Hartley, David Strange, Judy Richardson, Ed Lee, Wilma Lemons, José Rosario, Mark Milliner, and Bob Cline; and in the insert photos are Lynn Eddington, Brenda Rittman, and Beverly Owen.