Bullitt County History Museum Directors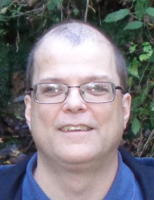 Daniel E. Buxton: 2019 –Present
Daniel was born and raised in Indiana but has been a resident of Bullitt County, Kentucky for 25 years. Daniel has been a genealogical researcher for 32 years. Daniel served 2 terms as the President of the Bullitt County Genealogical Society and has served 7 terms as the Vice-President. The Bowman Valley Project Inc. is a 501c3 non-profit organization working on restoring the last standing Black one room school house in Bullitt County. Daniel has served on this committee for 7 years and is currently serving as its Treasurer.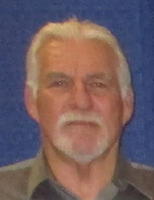 Will Burden 2015 – 2019
Will Burden was born and raised in Bullitt County. He worked or Ford Motor Company until his retirement. After his retirement Will volunteered for many years at the Bardstown, Kentucky Civil War History Museum. During his tenure as Executive Director, Will worked to obtain a $5000 grant from Bullitt County Fiscal Court and was successful and able to maintain that grant on yearly basis. Will served the museum well during his time as Executive Director.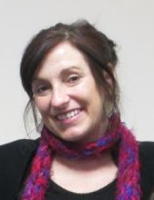 Mary Margaret Trinkle 2014 – 2015
Mary was born in Indiana. Mary owns and operates her own business Monarch Studio since 1998. Her specialty is murals with historical based finishes. Her work is a combination of art and history. Mary brought a new and fresh vision to the museum. In her short time as Director she had a big impact on the museum and volunteers in a big way.
David Strange 2004 – 2014
David Strange was one of the founding fathers of the museum. David developed, wrote and instated all the procedures that still govern the museum today. David spent countless hours designing, developing and building many of the displays that are still in place today. David recruited and trained the great group of volunteers we have. Thanks to David's hard work and vision the museum is the Great success it is today and he still volunteers today!