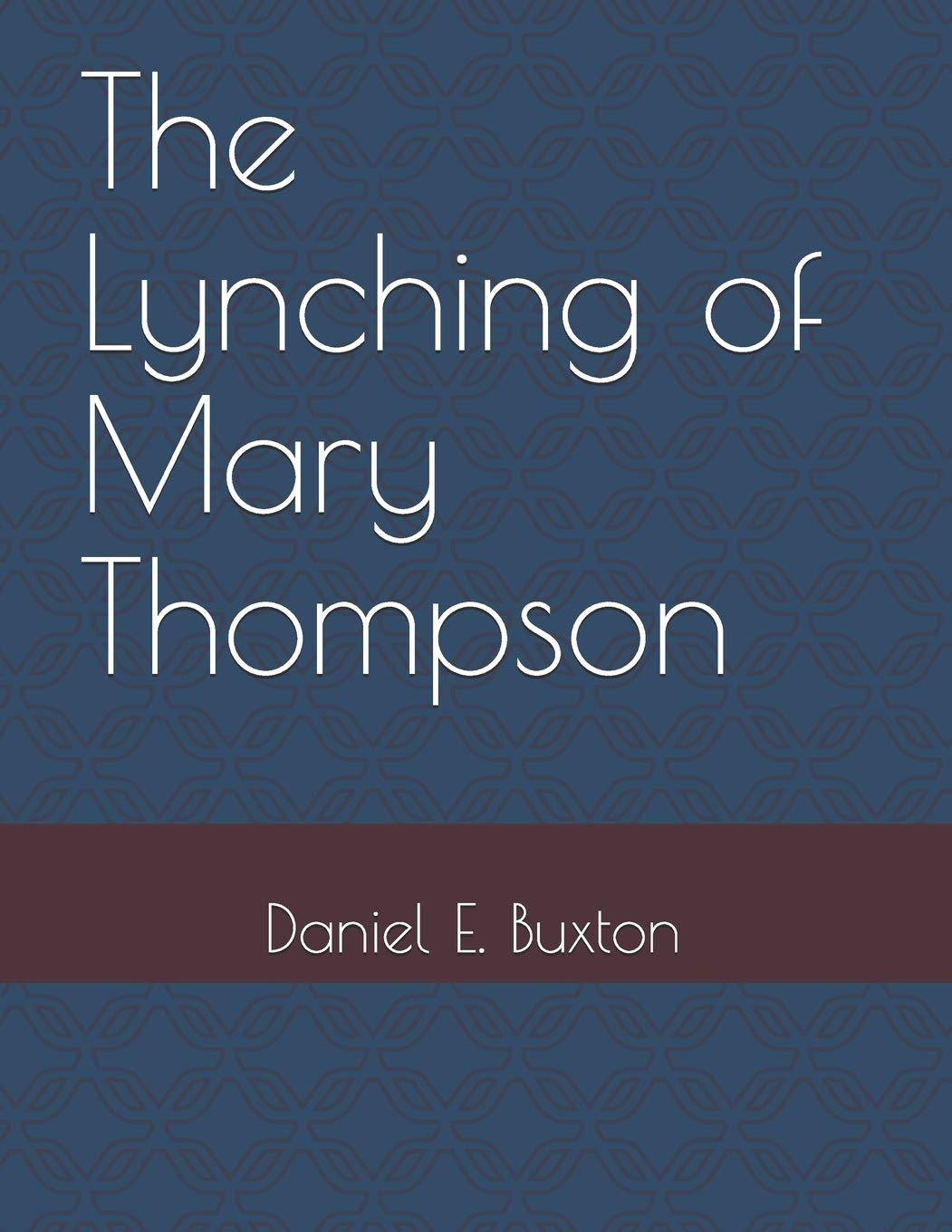 The Lynching of Mary Thompson
This is the true story of the lynching of African American, Mary Thompson. Mary was involved in a altercation with John Irvine, a man whom she worked for. Was Mary guilty of murder? Was it self-defense? In this book the author Daniel E. Buxton, former director of the Bullitt County History Museum, placed himself in the position of Mary's attorney and laid out a case in her defense. You're the jury, you read, you decide!
Copies of this 55 page book are now available at the Bullitt County History Museum for $10.00; please make checks payable to Daniel Buxton.
You can also order them online at Amazon.com by following this link.