Bullitt County Family History - A New Book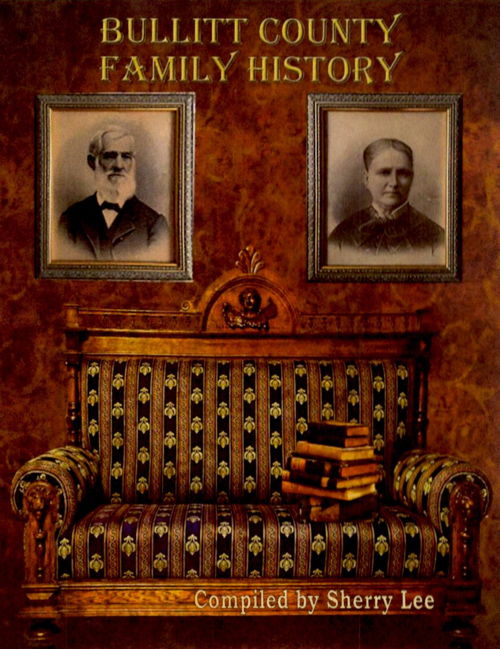 The Bullitt County History Museum is happy to announce the publication of Bullitt County Family History compiled by Sherry Lee, a volunteer at the museum. In this book you will find family history's of many prominent Bullitt County families such as Summers, Chapeze and many more. You will even find out about the only man in Bullitt County to be executed in the electric chair!
The books are now available at the History Museum. All proceeds from the sale of this new book will go to support the Museum. Don't miss out! Get yours today! They are only $21.20, tax included.
The Bullitt County History Museum, a service of the Bullitt County Genealogical Society, is located in the county courthouse at 300 South Buckman Street (Highway 61) in Shepherdsville, Kentucky. The museum, along with its research room, is open 9 a.m. to 4 p.m. Monday, Tuesday, Wednesday and Friday; and from 9 a.m. to 6 p.m. on Thursday. Admission is free. The museum, as part of the Bullitt County Genealogical Society, is a 501(c)3 tax exempt organization and is classified as a 509(a)2 public charity. Contributions and bequests are deductible under section 2055, 2106, or 2522 of the Internal Revenue Code. Page last modified: 27 Jan 2021 . Page URL: bullittcountyhistory.org/announce5.html