Aerial Images of Bullitt County in 1956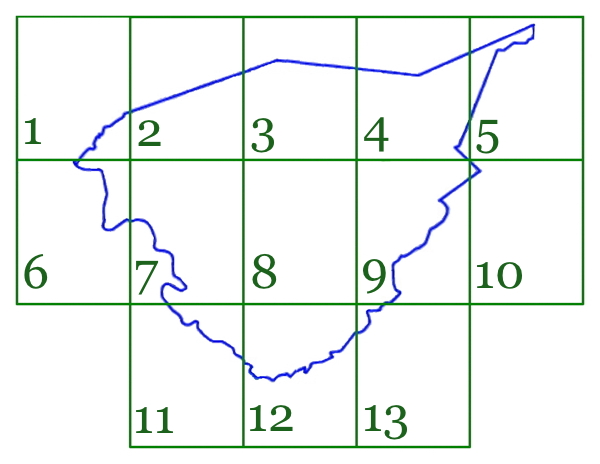 This collection of aerial photos was taken in 1956, and recently became available to the History Museum. We have divided the county up by regions based on the 7.5 topographical map that covers each one. The maps represent different years, due to when they became available. This set is reduced in size for display via the Internet. You may visit the History Museum and view the images in full size on our computers there.
The photos occasionally cover parts of two or more topographical maps, and we have tried to show the photo's location on the map best covered. Also, some of the photos are missing, which leaves parts of the county unavailable.
To view the images here, first select the section of Bullitt County you want to view by clicking on its location on the map shown here. They are identified by name and published date below.
Kosmosdale, 1981
Valley Station, 1951
Brooks, 1955
Mt. Washington, 1951
Waterford, 1951
Fort Knox, 1960
Pitts Point, 1961
Shepherdsville, 1962
Samuels, 1962
Fairfield, 1953
Colesburg, 1946
Lebanon Jct, 1967
Cravens, 1949